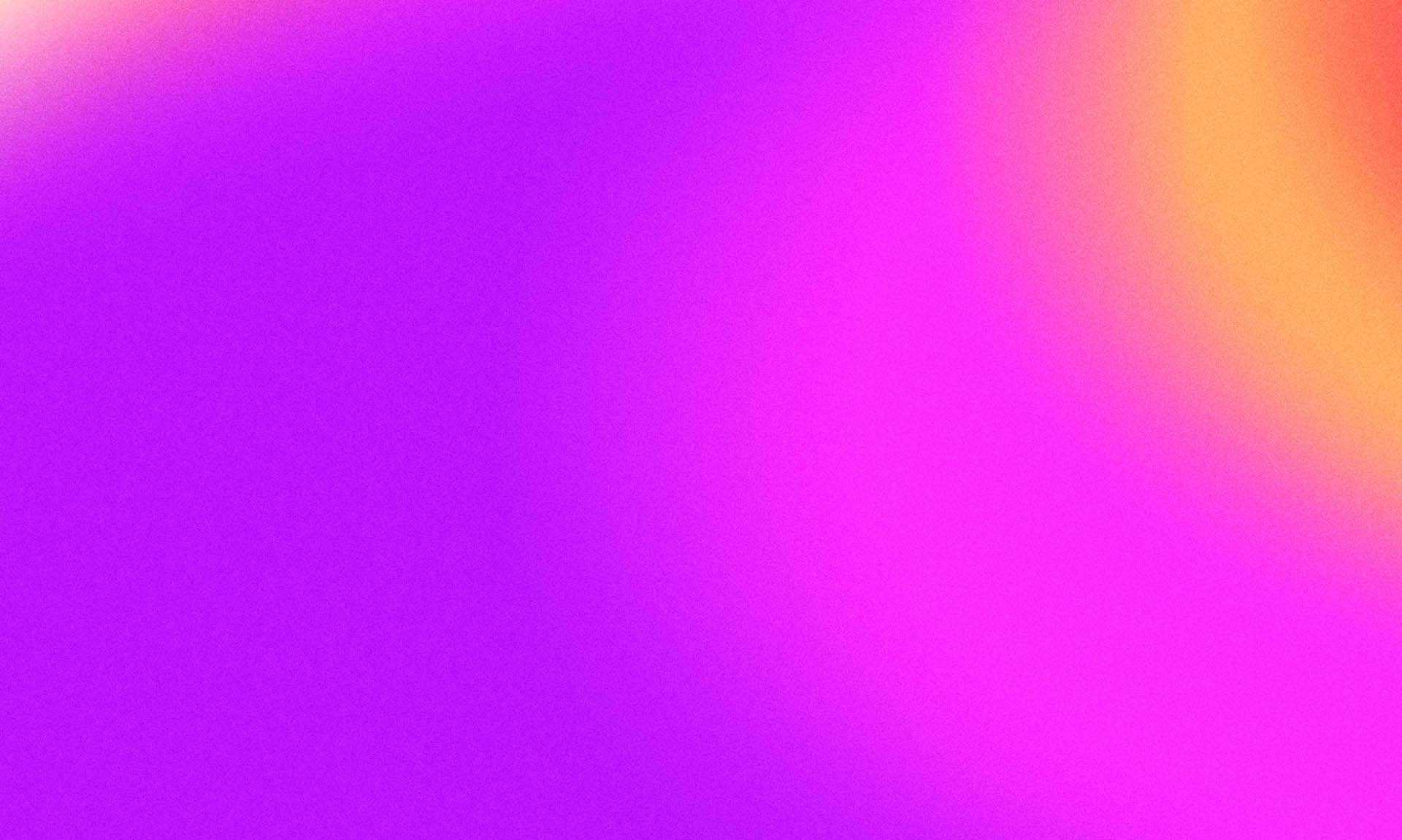 NEWS, VIEWS &
EVERYTHING ELSE
What's going on?
We've got a new website!
You've made it this far so it's no secret - we have an AMAZING new website!
Web Dev agency Lemon Hive helped us with the build and migration and we love the functionality, design and reliability of our web upgrade.

In this week's episode, Director, Stuart, talks us through the most important aspects of our new website and how our new features work.