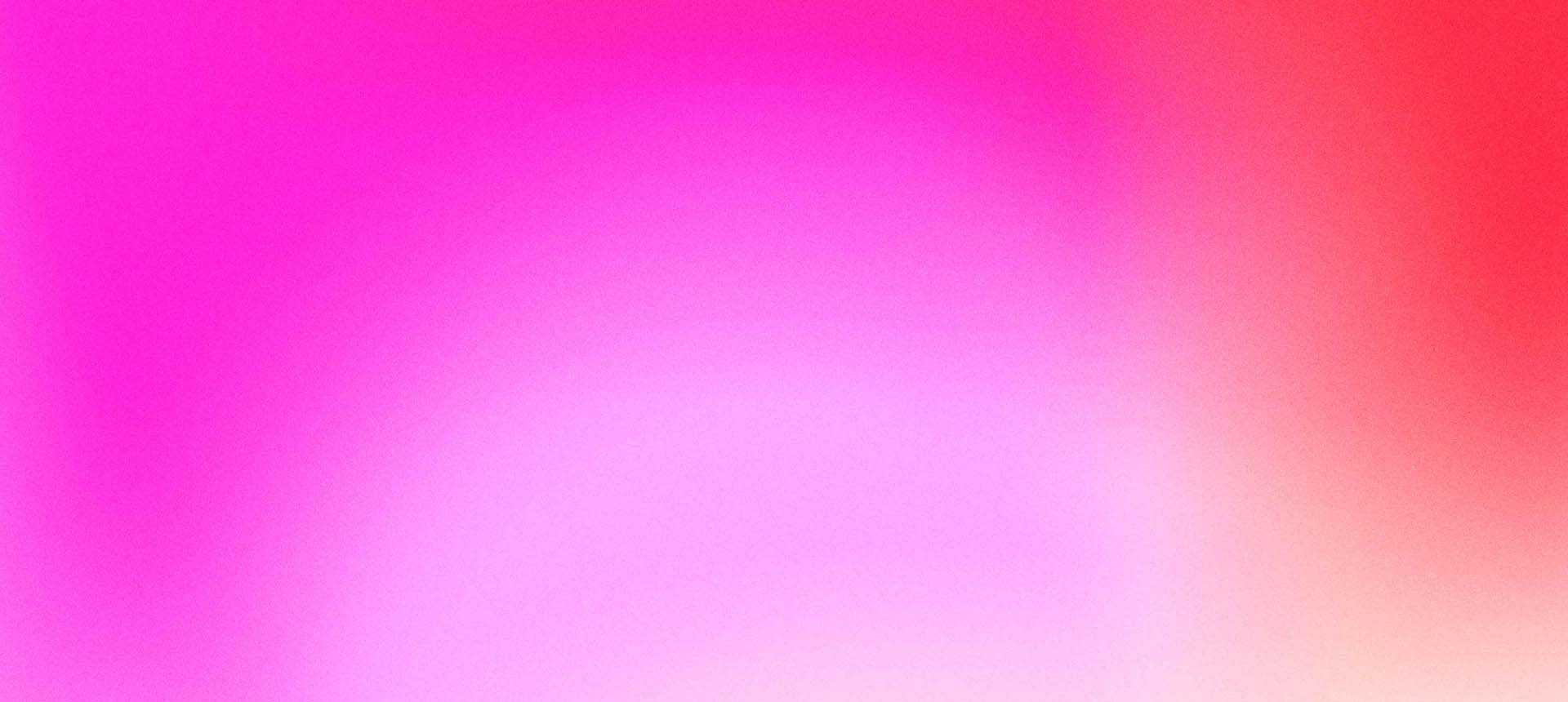 "Supercharge your brand identity with Rise's paid media service, making you more recognisable than ever and pushing your campaigns to the next level. It would be crazy not to."
Putting your brand at the forefront
For our paid marketing strategy, we work using an integrated approach across our teams to ensure that your brand message is consistent across channels and campaigns, driving the best results for your brand. We believe that audience comes first, and plan our activity across the right platforms to ensure you achieve your goals, whether that's awareness or conversion, putting you in front of all the right people.
Paid media is built within our core foundation. Everything we create sticks to a solid goal, amplifying your brand, driving conversion and creating loyalty between you and your customers.
It's our plan of attack. Our mission. Our guide. It's the thing that will put your brand at the forefront of your consumers mind, driving conversion and awareness with every campaign.
Get in touch
HOW WE TACKLE PAID MEDIA MARKETING
Our approach to paid advertising is to solve business challenges with paid media activation, driving connectivity between brand and conversion using insight, data and applying a creative approach to our assets and copy.
We identify your target audiences and build our approach around that, recommending the right channels and placements to fit your goal. We'll sit down with your team and get under the skin of your business challenges and actively try to solve them using inattentive paid media strategies.
From there, we work on taking your paid strategy to the next level. We develop cross-channel strategies to align paid activity with wider campaigns, business goals and drive your brand forward. As we take an audience led strategy, there's nothing off the cards.f your audience is there, we'll create strategy for social, search and marketplace with our core platforms being Meta, TikTok, Amazon and Google.
Whatever your goals are for paid marketing, our strategy can make it do more and elevate you to the next level.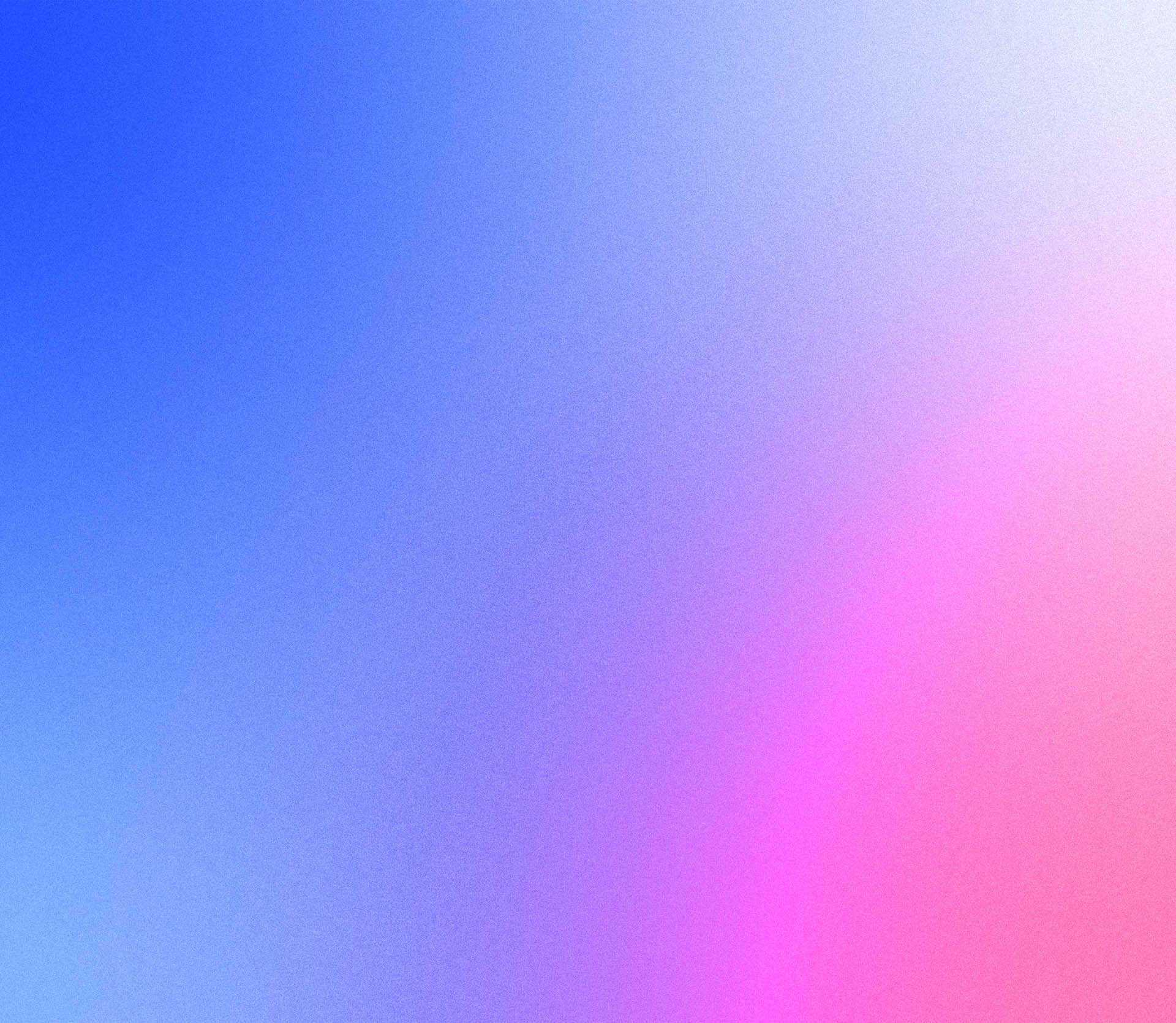 How will it work for you?
It all starts with an audit. You'll meet one of our client leads, who'll get to know what you want your paid marketing to achieve. We'll then perform a full audit of your paid media strategy, letting us know what we need to do to get you there.
We'll use this insight to create a plan of attack, forming a 12-month paid strategy based around recent industry insight and audience analysis. Each stage of the strategy will be judged against pre-agreed KPIs, showing us (and you) if we're on the right track.
A dedicated project manager will be your main point of contact. You'll always know what's happening, you'll always know what's coming up next, and you'll always have instant access to campaigns you'll be dead proud to show off.
Meet our
Paid Media experts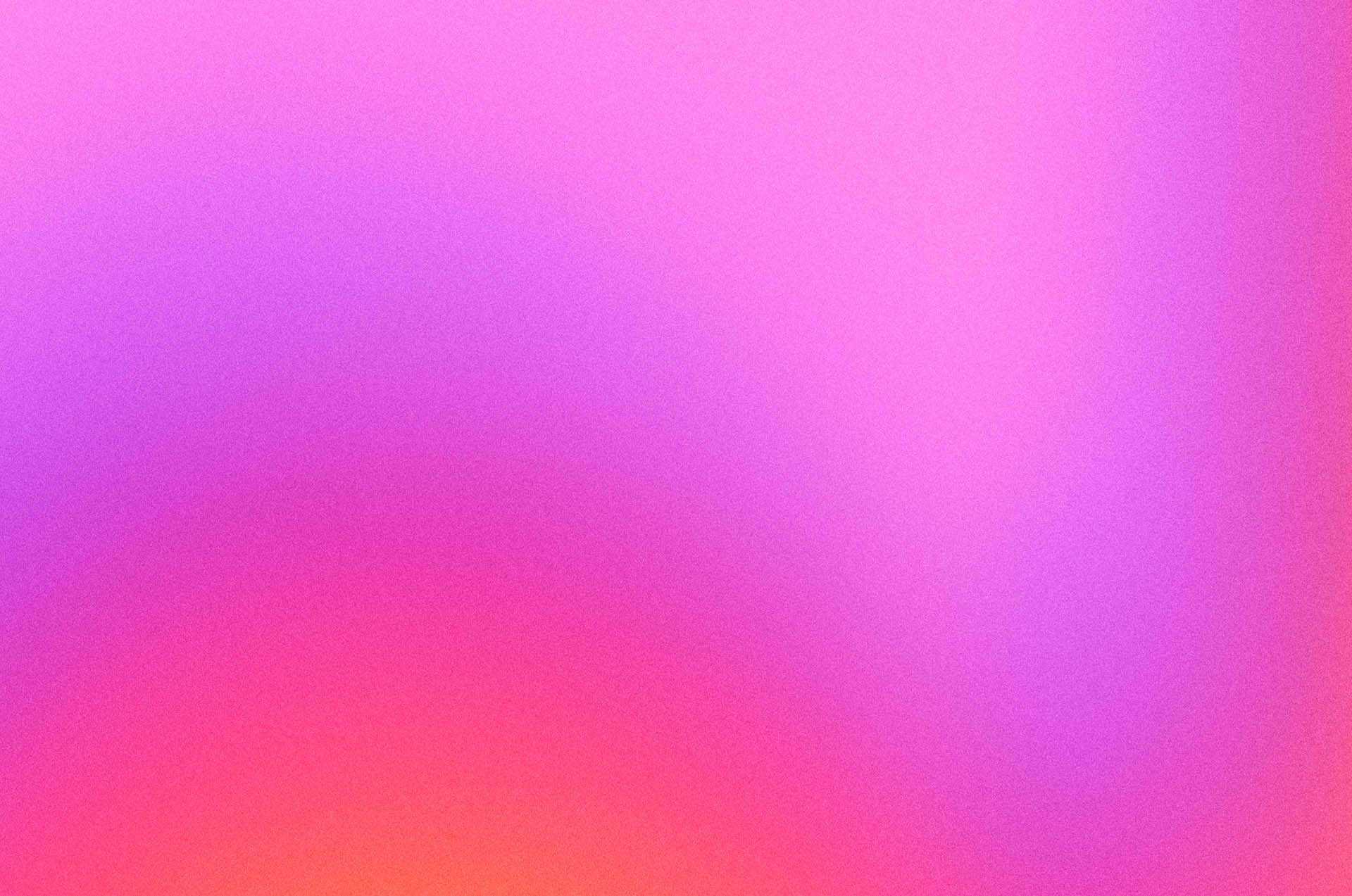 What's different?
We do what's
right for you
Our paid strategy starts, and ends, with you. We work out what's right for your brand, plan how we'll deliver it, and provide in-depth reports so you can see exactly how we're doing.
We are audience
and data first
As audiences and cross-channel connectivity is the heart of what we do, no channel is off the cards. We make sure you're visible where your customers are.
There's nothing we
won't do
Seriously. Some agencies will offer you a strategy that is old hat, that's not us. We work with you to understand what platforms and strategy is right to reach and convert your audience.