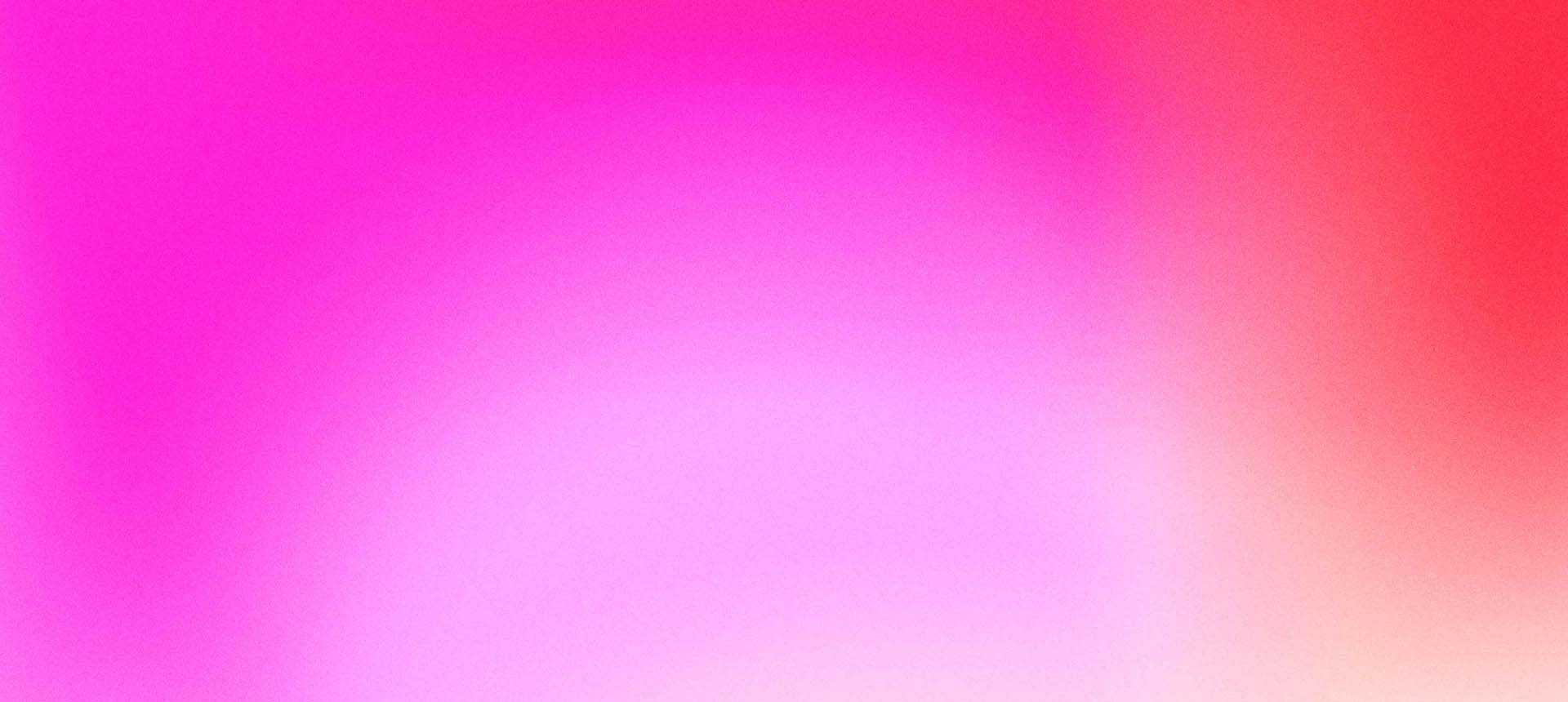 "We are building the solution to creating content at scale for brands that want to remain relevant"
The Rise Network - Access to global content creators, authors and industry experts
Right now, content creation is every brands biggest opportunity but biggest skills gap also.
With users moving to channels like TikTok to search, Google announcing a more creator first SERP on its way and content being rewarded when its created, reviewed and fact checked by experts - there is huge demand for easy and fast access to content creators, influencers, authors, and expert thought leaders than ever before.
Find out how we use the network as part of our content creation & influencer service
WHAT YOU GET
🚀 Conten creation at scale
📱 Our own in-house content creator team
🌐 Thousands of content creators and influencers globally across Finance, Interiors, Travel, Automotive, Fashion, Beauty, Tech, Gaming and more
🧠 Specialists in Google, Tiktok, YouTube, Pinterest and Meta as search channels
💻 off-sie authority signals for fact checking, producing and reviewing expert content
Get in touch
What it means for you?
For the last 3 years we have been building relationships with hundreds of them, creating video content, commentry for "your money or your life" clients, fact checking facts, and even producing guides for travel brands.
In response to popular demand and client needs, we present The Rise Network.
We aim to attract 50,000 content creators, authors and experts globally to The Rise Network by 2025 covering fashion, travel, beauty, home & interiors, gaming, finance, tech and more supported by our own in-house content creation team testing content variants on channels at scale.
Rise at Seven will work with them to:
Produce commentry
Produce written, video or visual content
Be part of events, campaigns etc
Be media facing and use their expertise to help us land media coverage and links
Fact check and review already produced content for EEAT signals
Google's EEAT is reinforcing the importance to show signals of positive experience, expertise, authority and trust and using creators with already existing social signals such as followers, awards, media profiles ,and certificates will help you compete in competitive SERPS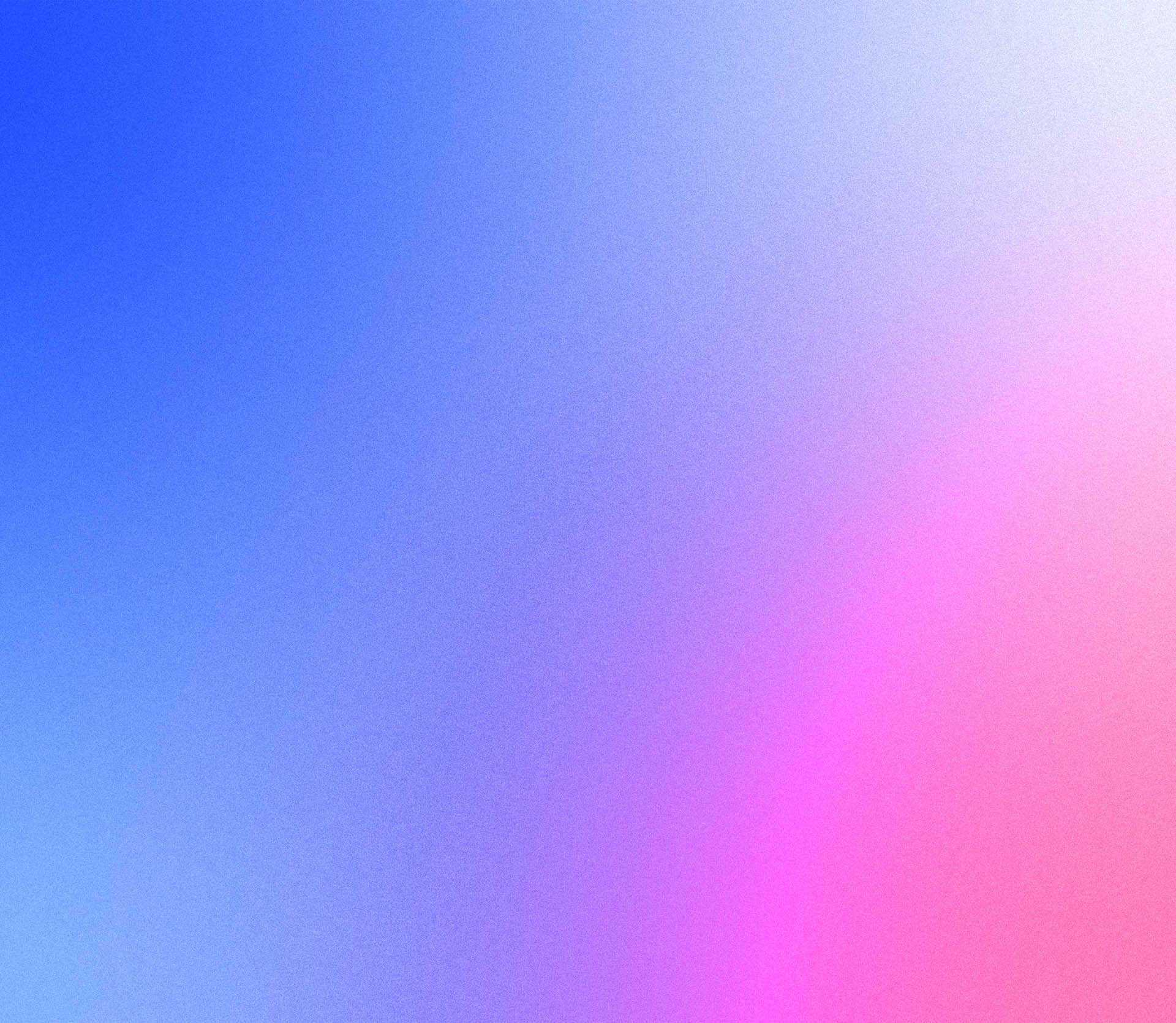 We manage it all
Firstly, we get to know you, the opportunities, the threats, the absolute dream goals and everything in between. Then our strategy team will get to work with aligning content briefs to your search marketing strategy.
We'll present the plan back to you and brief our in-house creator team or Rise Network to produce anywhere from 9-100 pieces of UGC content a month relevant to your product and brand focuses.
We promote that content through organic or paid social & Digital PR (to build links back to it)
We report on organic rankings, traffic, authority scores, reach, links, branded search, and revenue
Want a piece of the action? Drop us an email and we'll set up a call.
MEET OUR
CONTENT MARKETING TEAM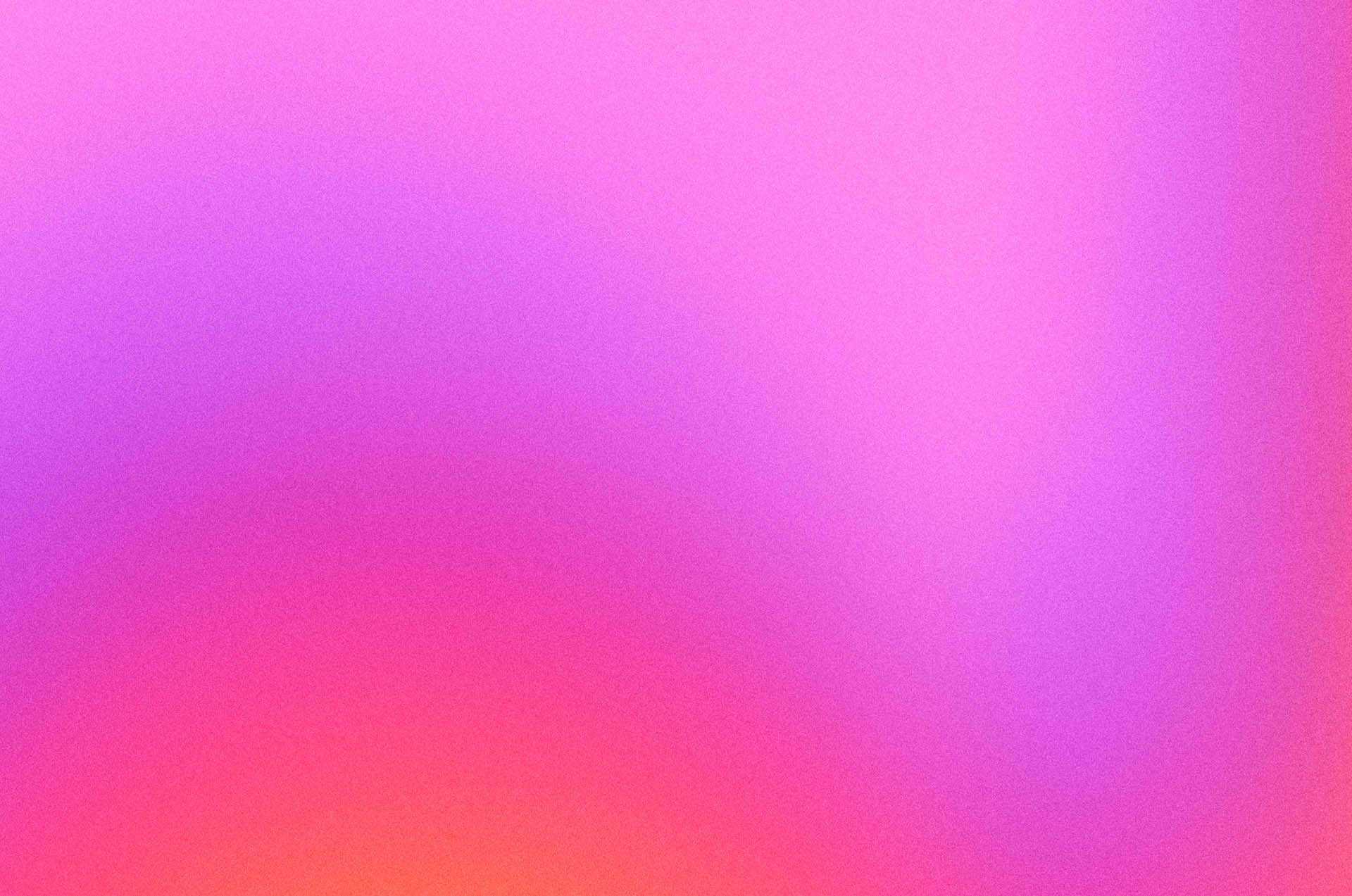 WHAT'S DIFFERENT?
WE ARE
WORLD FIRST
This is the world's first reactive content marketing service creating content at scale to dominate all SERPS (PR, video, written, static, UGC, shopping).
WE UNDERSTAND
SEARCH
We create content that works as part of a search everywhere strategy. Our strategists brief our in-house creators to create content at scale, ensuring you're visible everywhere.
HIGHER VISIBILITY,
LOWER CPA
We understand the consumer like no one else. And we know how to make ads that don't look like ads. We have a tried and tested method which is guaranteed to increase your brand awareness and lower your CPA.