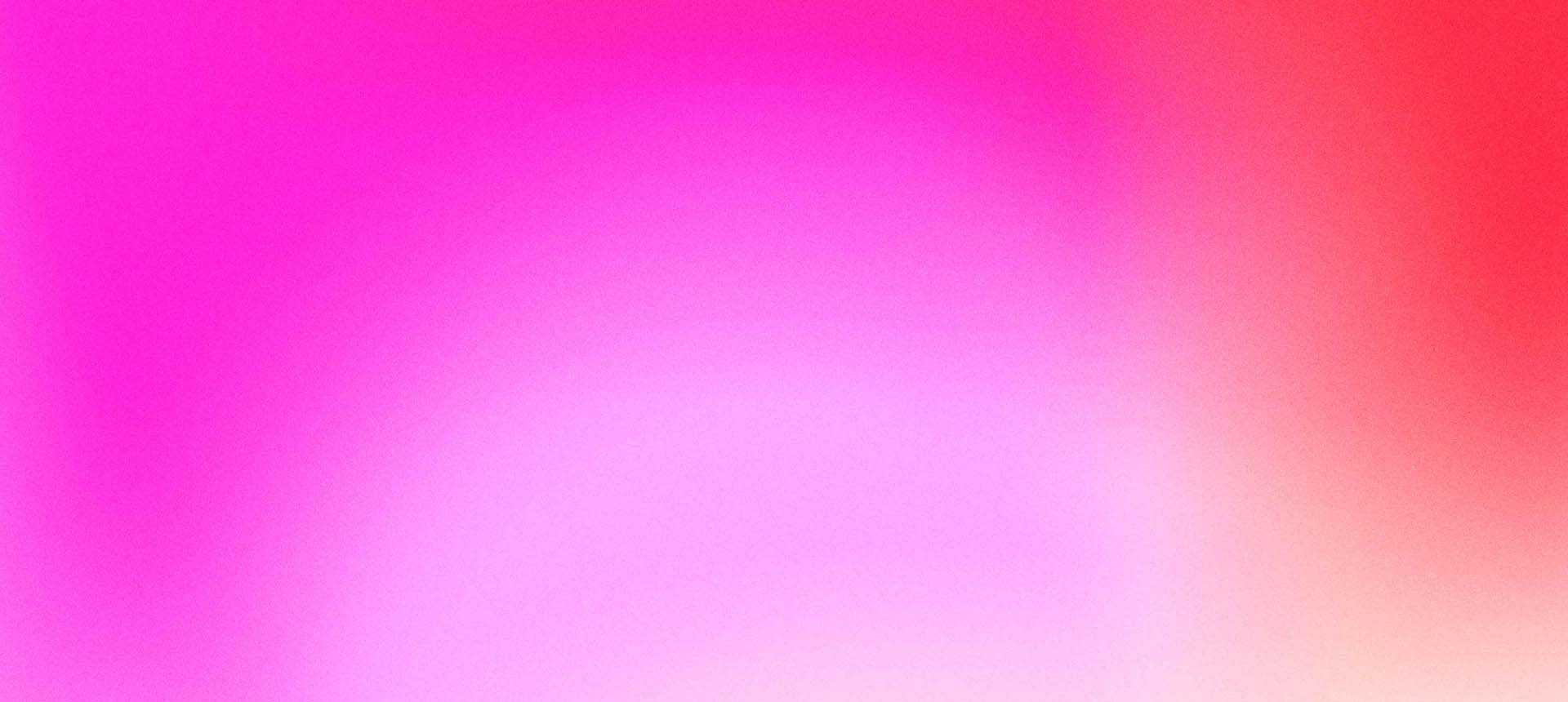 ""We founded Rise at Seven to push the boundaries in both creative and technical SEO because that's what is needed to own the most competitive search results""
Driving and capturing search demand - everywhere!
We demand attention where our customers are searching, we create a seamless experience, for brands that are customer first.
We live track search demand on on Google, Pinterest, eBay, TikTok, YouTube, Amazon and more, across multiple B2C and B2B markets in order to put our clients and the centre of what people want. We believe in search everywhere, creating a seamless search experience using both on-site and off-site content marketing to push users along the funnel to conversion.
The problem? SEO has lost sight of the main driver: getting people to want to search for these brands or products in the first place.
By combining search-first creativity, we are able to both get people to search for your product or product or help you come up with they're not.

Our search strategy and data insight teams are the heart of everything we do, working closely with SEO, content, Digital PR, Reactive Marketing, campaigns teams, content creation & Influencer, and UX to help create SEO strategies that conver customers
We focus our work into two different branches: drivers and facilitators. Separately, they have their own individual roles, both useful in their own right, building brand creatively and technically. But together, they work seamlessly help push the user along the funnel and create SEO strategies that convert. We have experts on both sides, we hired some of the industries best creative talent and put them together with the best SEO, content marketers and Digital PRs.
The Drivers
Reactive Marketing aka Rise Live
Content creation & Influencer
CREATING DEMAND AND CONVERTING CUSTOMERS
👉  Everything we do drives traffic to your website and turns it into customers
👉  Data and insight backed strategies increase organic rankings and traffic numbers year on year
👉  Campaigns help create a brand worth searching for, driving branded search and keywords for your target products or services.
👉  Digital PR tactics land links consistently in the best publications.
👉  High authority content earns traffic and links naturally, making visibility easier than ever.
👉  We'll transform you into a leading brand and website that customers - and Google - trust
👉  Creativity and speed in search gives our clients a competitive edge in an industry that has always been 'long term'.