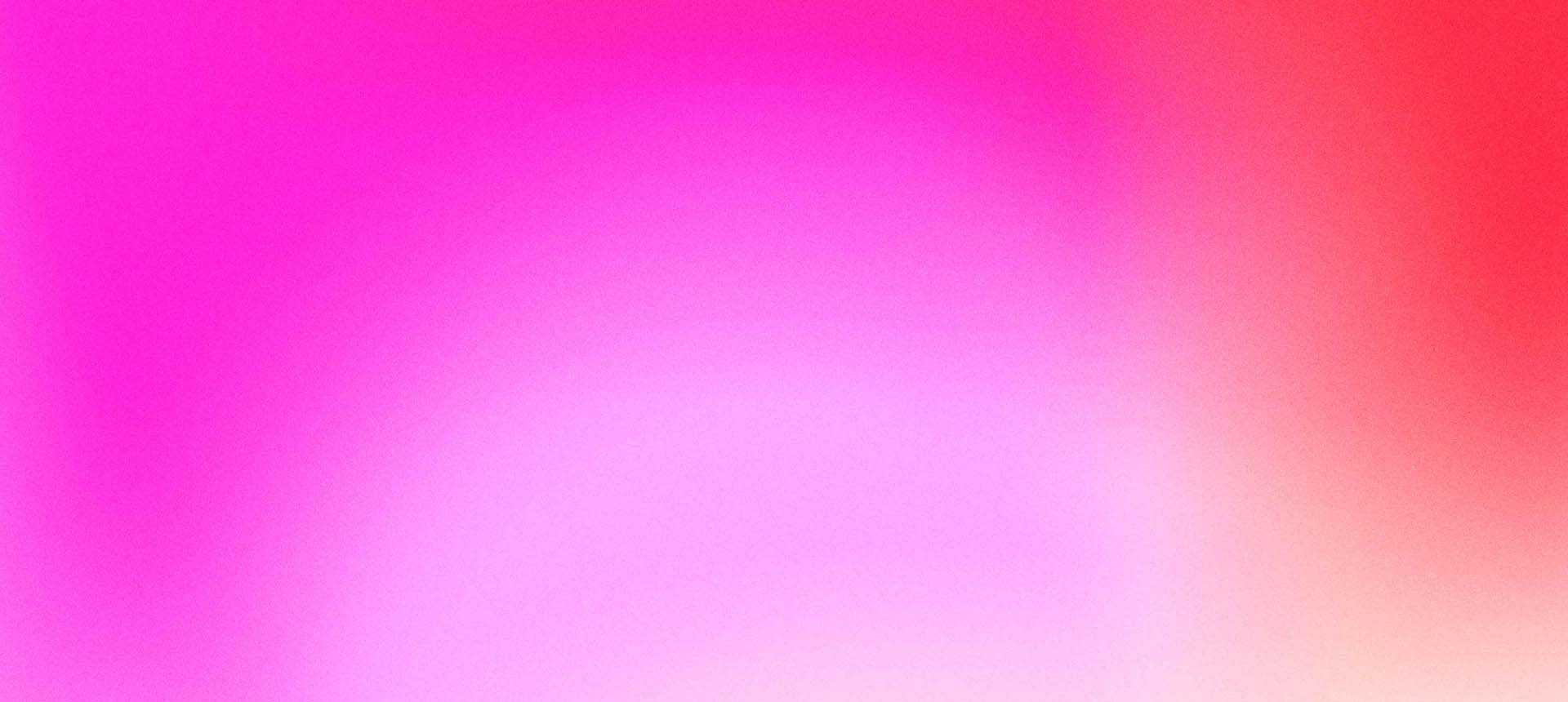 "Award winning Digital PR agency in London, Sheffield, Manchester, New York "
BUILDING BRAND, DRIVING TRAFFIC AND CONVERTING CUSTOMERS
Want a creative PR partner that can drive traffic to your website, build links to help organic rankings, and consistent results? We've worked in this industry long enough to know what most brands are in need of right now. All our clients want their brand, PR and digital activity to work together - that's why we get hired!
We're a team of global Digital PRs (UK, US, Germany, France, Spain and Netherlands) that combine search demand, media relevance, creativity and content marketing to create stories worth talking about and linking to. Our ultimate KPI - traffic growth and branded search. Links is a given. We own one of the biggest communities of Digital PRs in the world over on Twitter, 7000+ people coming to Rise at Seven for inspiration and innovation in this space.
Campaigns, reactive newsjacking, data studies, product PR, trending stories, new product launches, and stunts is what we do every single day.

We even have our very own award winning reactive marketing service for Digital PR, Rise Live serving clients like Revolution Beauty, Klarna, Sixt, IG, Lounge Underwear, Pretty Little Thing, and more
Get in touch
How we tackle digital PR
Most clients recommend us because we back up our ideas and strategy, produce campaigns that make them proud and execute consistently. Here's how we do it:
👉 We back every idea, strategy, plan with data and insight. Journalists want stories with media relevancy and they want them fast. But they also like a spark of creativity. So we built the digital PR team to reflect that. We can tell you what's trending live and how we plan to jump on it at speed, we know what people are searching for across every channel including Google, YouTube, Pinterest, Amazon and therefore how we can land PR placements for your brand, products, services, and campaigns.
👉 We focus on growth opportunities - create a roadmap based on the biggest growth potential product areas month on month, or even week on week. Creating thought and market leaders!
👉 We produce whole campaigns - data research, copy, design, video, OOH, development, stunts and even product development. We see it through from start to end.
👉 Our promotion starts with knowing where your audience engage and a strategy to go as far wide as possible. We want media placements and links that people actually click on, share and convert through. Our seeding list will show you exactly where we need to target.
👉 Our execution is driven by speed, standing out, and relationships. Often journalists come to us now because they want our stories first, but if we have to go to them - we know what's going to get cut through.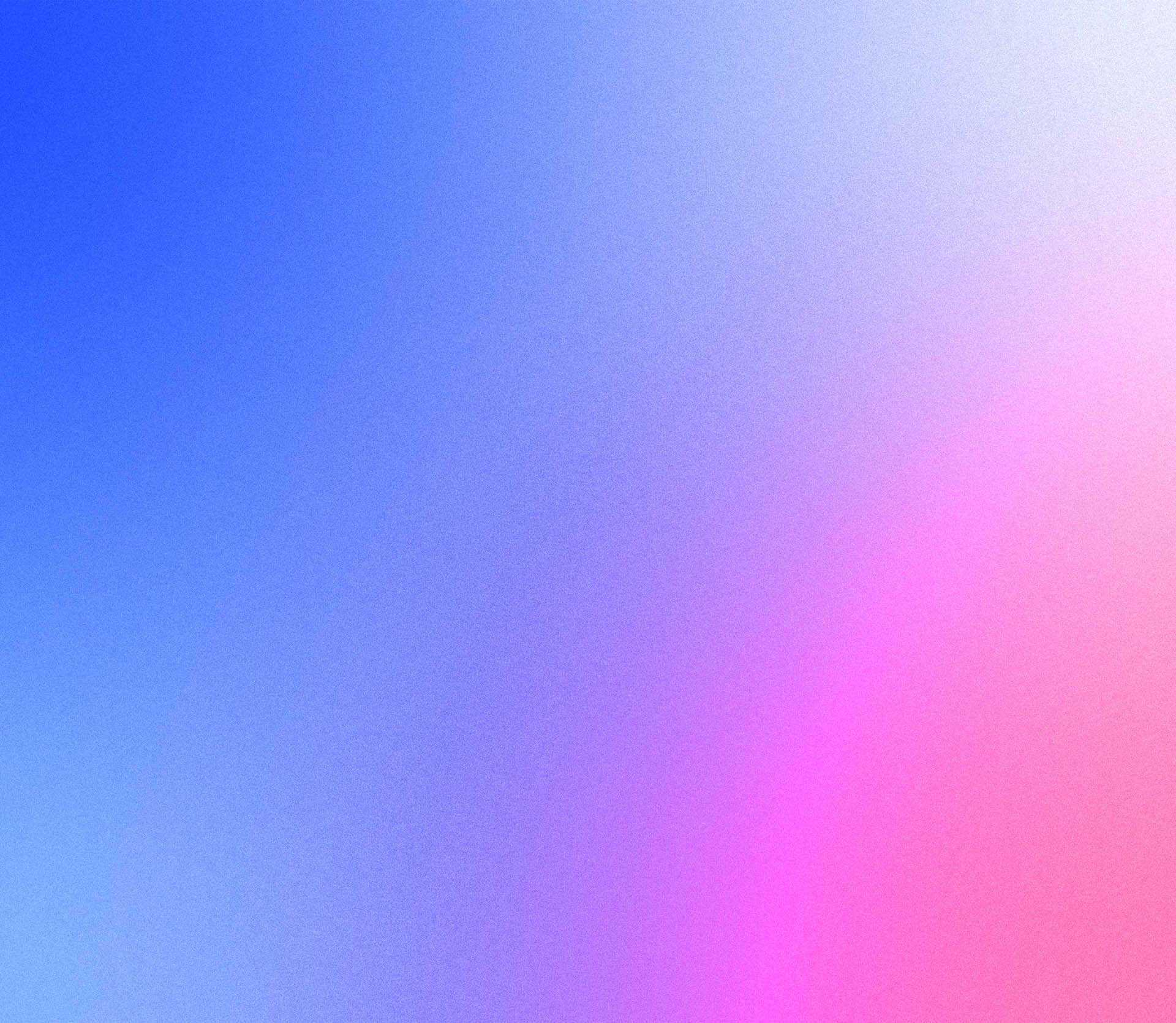 HOW WILL IT WORK FOR YOU?
It always starts with getting to know you, the wins, the fails, the good, the bad, the ugly. The opportunities, the threats, the absolute dream goals and everything in between.
Then we will present a strategy.
You get access to everything - creatives, PR strategists, client leads, designers, data experts, SEO experts, developers, copywriters and more. And we work across the UK, US, Germany, Spain, and Netherlands.
We track everything from traffic, reach, links, sales, social shares, brand awareness, branded search, organic rankings, share of search, trending searches and more.
We can help you launch a new brand or product, or make sure you're stealing share of voice against competitors every single month.
Drop us an email and we will set up a call
MEET OUR
DIGITAL PR EXPERTS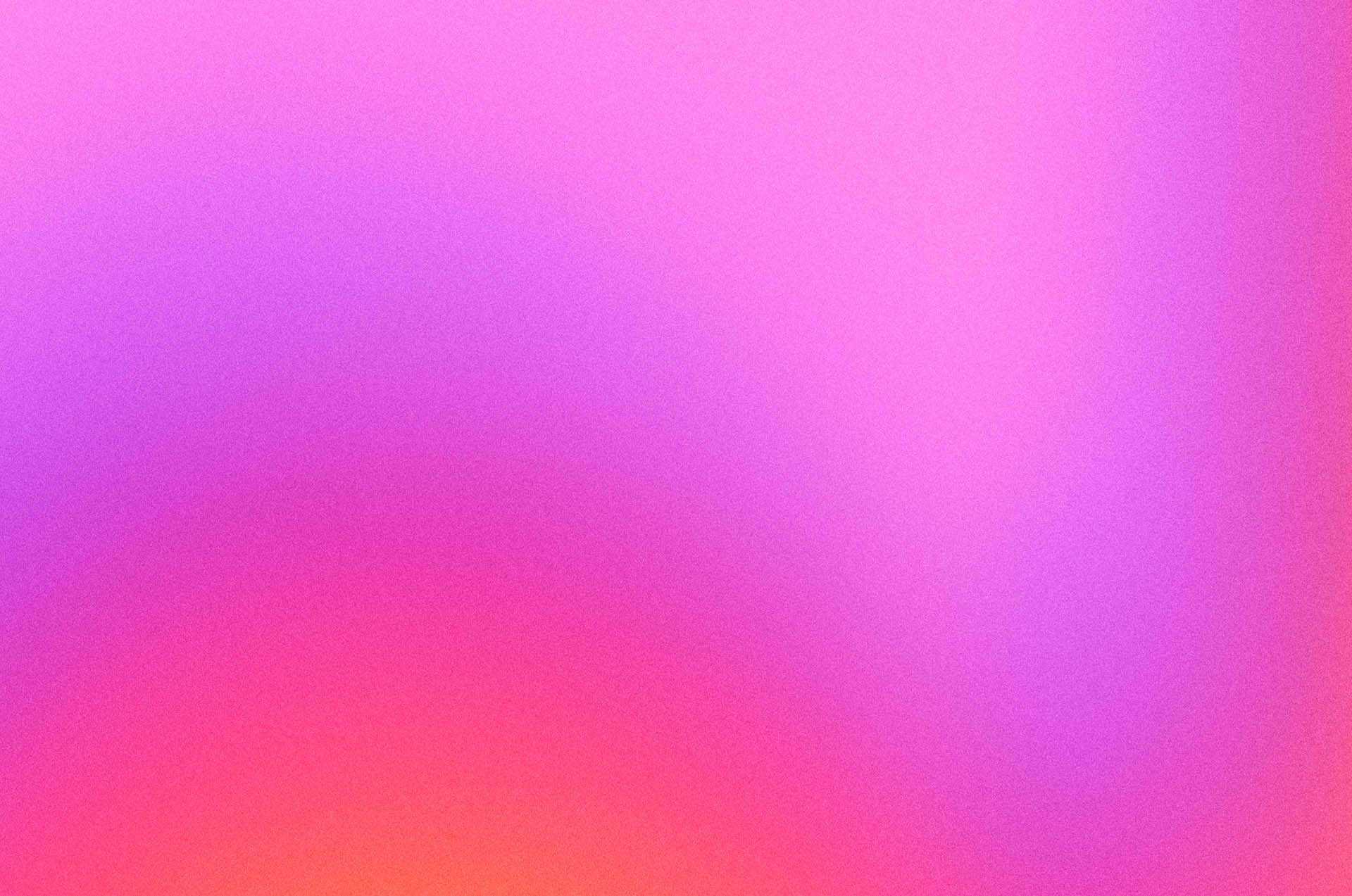 WHAT's DIFFERENT?
Better
ideas
We're best known for our ideas. We like to run campaigns that make even your mum say, "Oh, I saw that" and create results that your boss cares about. Our ideas make us famous, and in turn, make you famous too.
Search
first
Everything we do is built around search. Creating a brand worth searching for, using search insight to know what people want, and tracking search results to prove ROI.
One of the best execution
teams in the world
We launched the agency because we are passionate about delivering results, not excuses. We've spent years training the best Digital PRs in the country just for you.