MEET THE RISERS BEHIND THE SUCCESS

Putting search marketers
with creatives...
"We founded Rise at Seven to push the boundaries in both creative and technical SEO because that's what is needed to own the most competitive search results"

Carrie worked 10+ years in SEO and saw a gap in the industry for bringing search marketing and brand together. She saw £10m TV advertising campaigns drive search demand for something they didn't even rank for, fashion influencer campaigns that drove non-brand search and competitors picking up the traffic and the power when combining search and performance teams with brand, PR and social.
So in June 2019, she hired advertising creatives and put them in a room with the world's best search marketers to see what happened. Magic happened!
The agency became famous for driving and capturing search demand and grew to over 100 people, offices in UK and US and serving brands like SIXT< Bumble, Klarna, Playstation in just under 3 years.
We are growing both sides of the atlantic doing work the rest of the industry will copy 3 years from now
Two people. One client. That's how Rise at Seven started back in June 2019, when Carrie Rose and Stephen Kenwright spotted a gap in the market for a creative agency that puts search first. Things look a little bit bigger now.

That didn't just happen by luck. We set out with a mission to pitch the biggest, boldest ideas to the kind of clients other agencies could only dream of working with. We did all of this with the confidence that we would win. And, after a while, pitching became a thing of the past. Clients saw the kind of results we were delivering and wanted in on the action, with household names such as Missguided, GAME and Cath Kidston all coming on board.
Keywords ranking position 1-3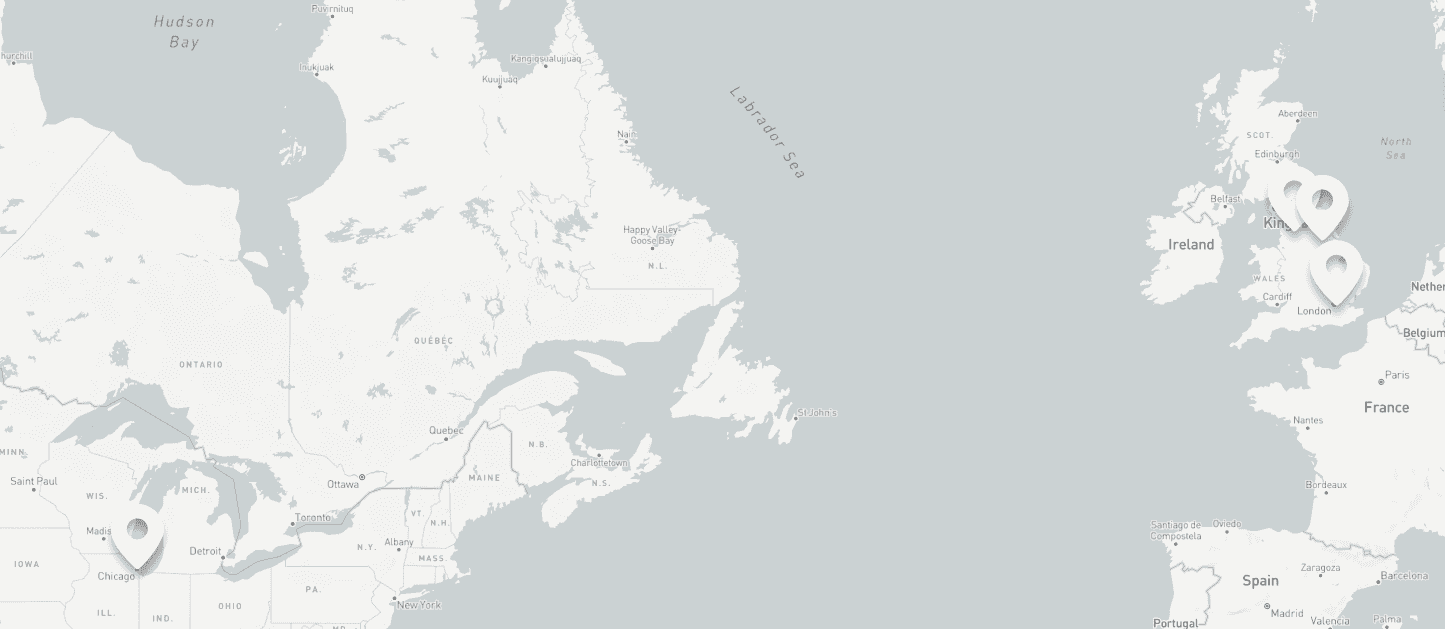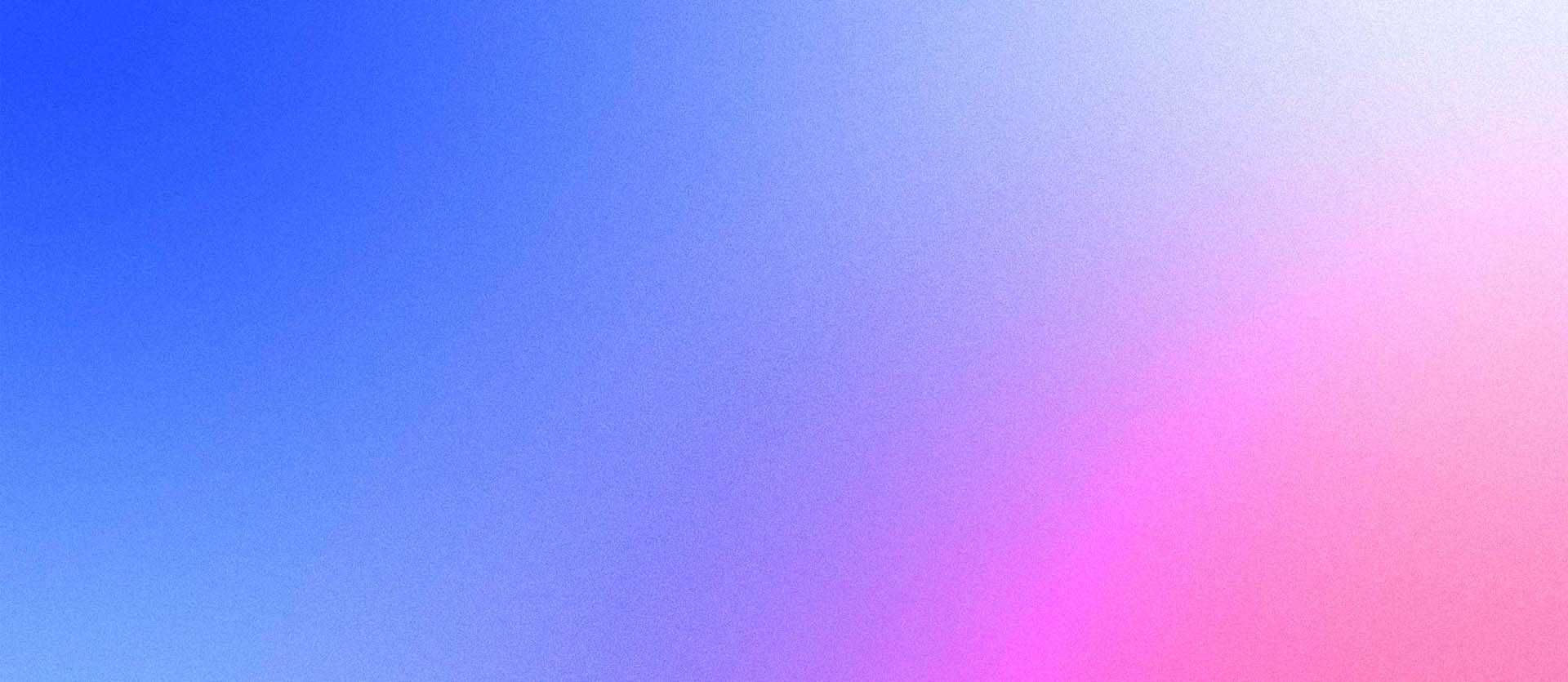 WE'RE GLOBAL
SHEFFIELD, LONDON, MANCHESTER & NEW YORK
THE TEAMS WHO MAKE OUR
AWARD WINNING WORK POSSIBLE