Rise at Seven Jobs (London, Sheffield, Manchester, & New York)
The brightest minds, biggest talents
and bravest thinkers in the industry.
Want to work for the industry leading search agency?

You're in the right place. Check out our current job openings below in Sheffield, Manchester, London and New York across SEO, Digital PR, Brand, social and influencer, content marketing and more.
Get in touch and let us know what you can bring to the party. We could be looking for someone just like you.
Tip: We like to see examples of work, or something creative and 3 reasons why you! CV's arent mandatory
CURRENT VACANCIES
FIND YOUR DREAM JOB
Get in touch and let us know what you can bring to the party - we have offices in Sheffield, Manchester, London and New York.
We could be looking for someone just like you.
Our mission:
To be the most recommended agency for search-first creativity GLOBALLY
We are building the best SEO agency in the world by combining industry-leading technical expertise with real creative marketing for the first time. We do everything creative as long as it works for search.
This agency is for people with aspirations of world domination - and that is no easy feat.
Rise at Seven exists to give confidence to people to do things differently - that includes you, our staff and our clients. Confidence exists when we back everything we say with data, the why!
We are pushing boundaries in both technical and creative directions, leading the charge for creative-minded search marketing.
Want to join the ride?

Training and progression
We stay ahead of the game and leave everyone chasing our tails and we only do that by putting innovation first.
We tell everyone (including our clients) about the latest updates, we are the first to have an opinion on them, and first to tell the world our stance on them.
We innovate at speed because we know thats what's needed to stay ahead.
We educate every person that comes through the door (staff and clients) and have a rule that every slide on a deck should teach them something new.
For you to thrive, training and development is huge at Rise at Seven. You'll be thrown in the deep end, so learn to swim! But you will be given the tools, guides, and templates needed to excel.
It's important to us to support the development of each and every Riser, so we've put a whole lot into expanding the knowledge and experience of our teams.
From one-to-one training and mentoring to regular talks from our in-house experts, we want to create the opportunity for our Risers to learn. You can even attend external events and conferences, or move around internally to add even more strings to your bow. We'll support you with whatever you need to grow.
Developing specialist skills. Learning more about other roles. Creating the best talent in the industry, all under one roof.
Our home
We invest in the office because we believe company culture is based on how many personal relationships we have. We have 4 offices globally with a rule to come in every Tuesday and Thursday (unless hired remotely - which we do do!) and flexible on the other days.
On those days, we have trainign sessions, guest talks, brainstorms, pizzas, and an amazing office space to relax in. Featuring blossom trees, a roll-top bath (for our awards, not bathing!), a Rise and Grind cafe, presentation space, a creative studio (for TikToks and photoshoots, of course) and more.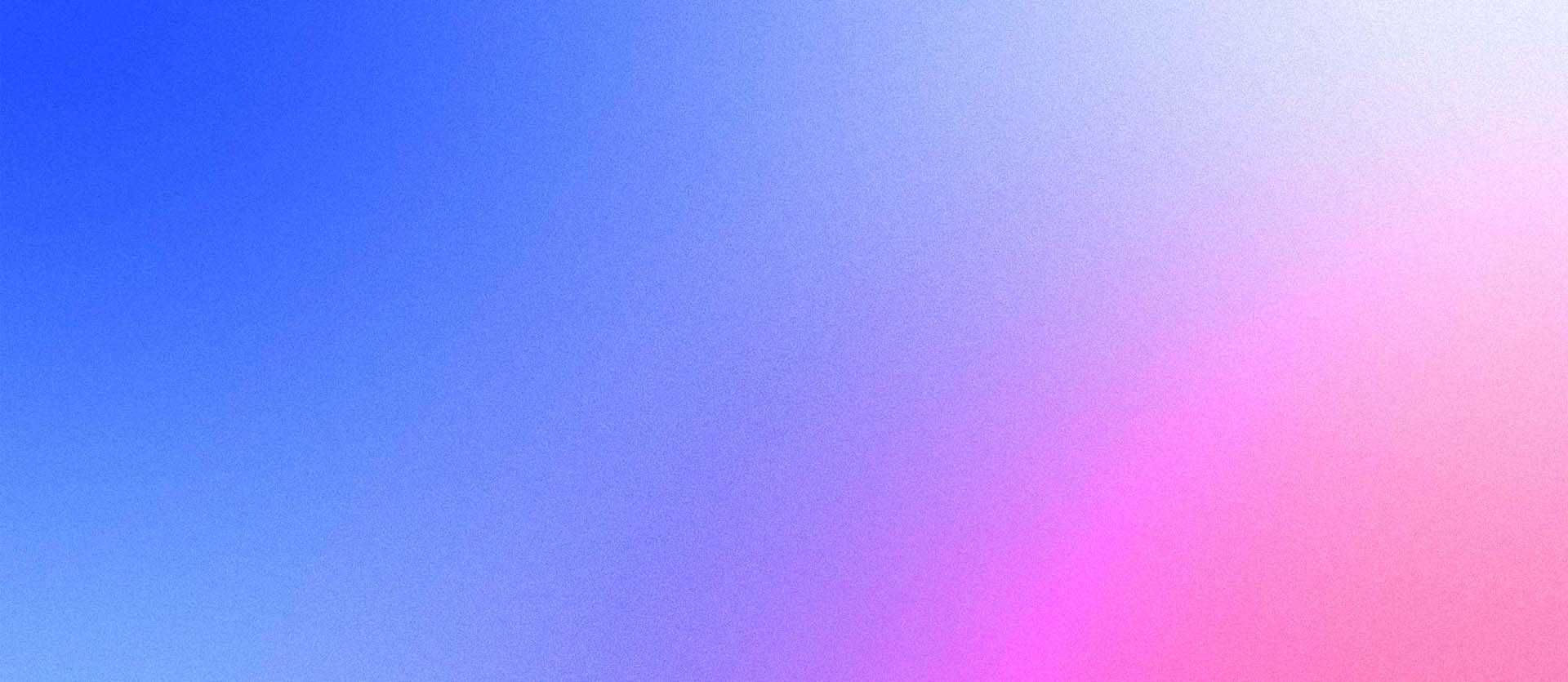 OUR VALUES
Sharp as
a tack
We move fast, we look for what's new, we ask killer questions
Enthusiastic
as hell
We step up, we see it through, we learn from losses and move on
Experts in
our field
We prove it with data, we never stop learning, we share what we know
Proud to
be us
We take time to celebrate, we pull together, we stay true to ourselves
Our benefits
live your best life
30 days holiday allowance plus Bank Holidays
Flexible and hybrid working
Christmas and New Year office shut down
Access to a private medical insurance
Enhanced maternity and paternity leave schemes
Bucket list scheme - an opportunity to experience a life dream!
Loyalty holidays - 1 extra day per anniversary year
Summer and Winter early finish Friday!
WORKING AT RISE
A BRIEF Q&A
We start with a 30 minute chat over Google Meet, just to see what kind of thing you're looking for and whether you'll fit - and find what you want - here. We'll also ask you some practical questions about salary and potential start date. If we like you, you'll be invited for a second interview. Depending on the role you're applying for, this could involve a short presentation or pitch, and will include a senior member of the business and the team's line manager.
Growth brings opportunity, and we always prefer to promote from within than hire externally. Also, if you think there's something missing, invent a job and be the person that does it.
Yes, we offer training at Rise at Seven. It's a huge part of our learning and development strategy with internships, and learning sessions constantly. You will be given the chance to work on large brands, getting real life experience on challenging exciting projects. We run monthly training sessions by teams, and get external providers in too.
Never. You might not have the experience, but you might have something no-one else does. Let us know what makes you special, and we could well have a place for someone just like you.
The world's a bit weird right now, so we want everyone work wherever they feel comfortable. That said, under normal circumstances we ask Risers to be in the office at least three days a week within the core working hours. We have so many great people that it would be a shame to not spend time with them, and having so many talented individuals in one place is a breeding ground for incredible ideas and creativity - which is why we'll always be 'office first'.
We'll give you a swanky Macbook Pro. Each desk also has a large display and an adapter. If there's anything else you need, just ask IT. If there's anything else you need, just ask.
We pitch the biggest ideas to the biggest brands, and are confident of our ability to beat the biggest agencies. When you're a Riser, you work with the best in the industry at what they do, the coolest companies, on the most exciting campaigns. That's our everyday. All we ask for is that we push for bigger and better every time.
There are regular team socials, plenty of impromptu lunch trips to pubs, team holidays, and big Christmas parties. We also ask every new starter what's on their bucket list, and pay for one person every year to tick something off.
Check out our people page to see who's on the team you'd be joining, the office they work in, and some of the projects they've been a part of.
We're building the best search agency in the world, using every possible definition of the word best: best place to work (with the best reviews from our staff), best financial performance, biggest, fastest, most creative… The list goes on.