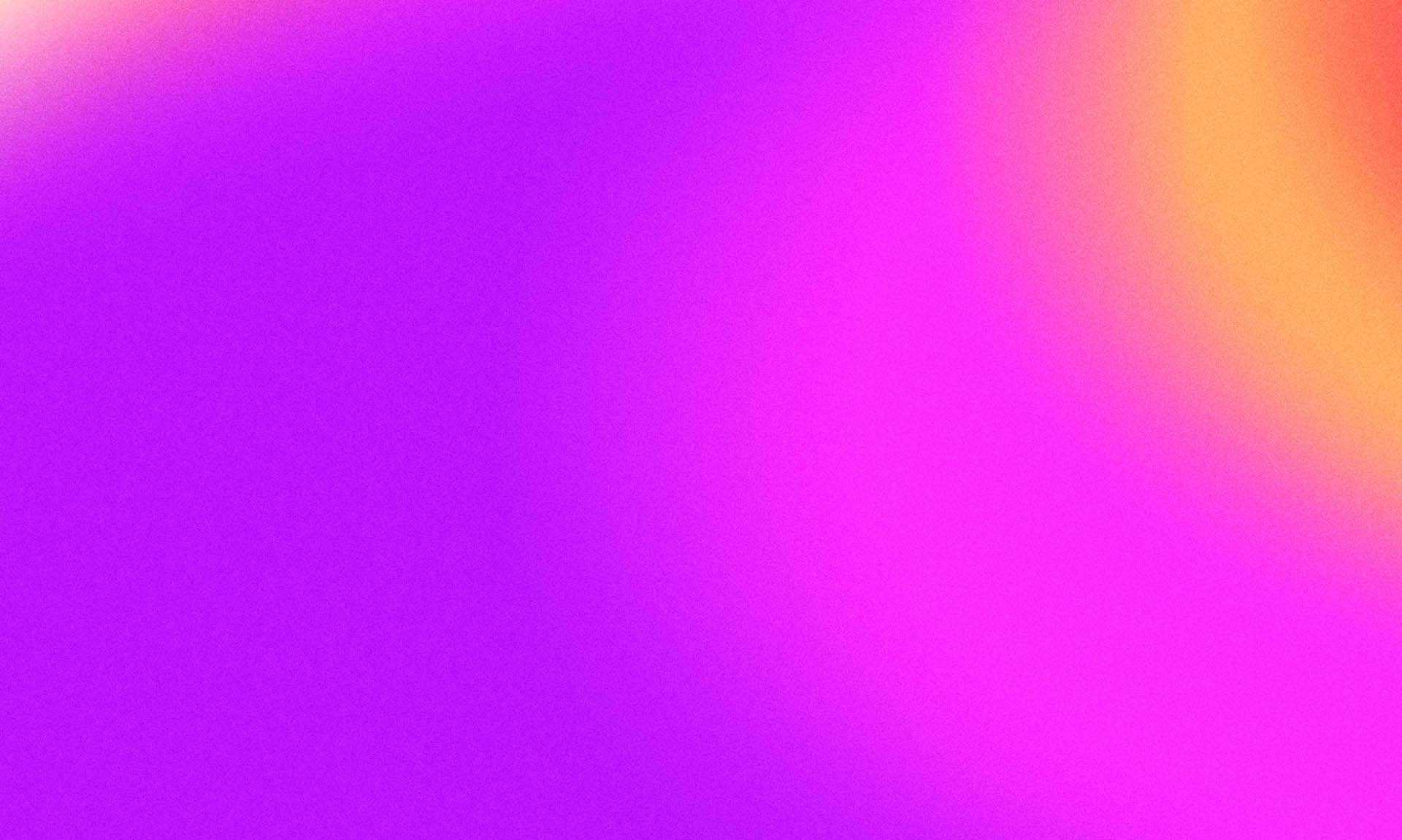 NEWS, VIEWS &
EVERYTHING ELSE
What's going on?
How to Get Your Dream Internship (and Why Businesses Need Interns)
Two of our interns give you tips on how to get your DREAM internship!
These Risers have progressed really quickly in their time here at Rise at Seven and they got noticed by going above and beyond with their applications!
Emily and Luke are just 2 of 10 interns we've hired at Rise, with more starting this month.