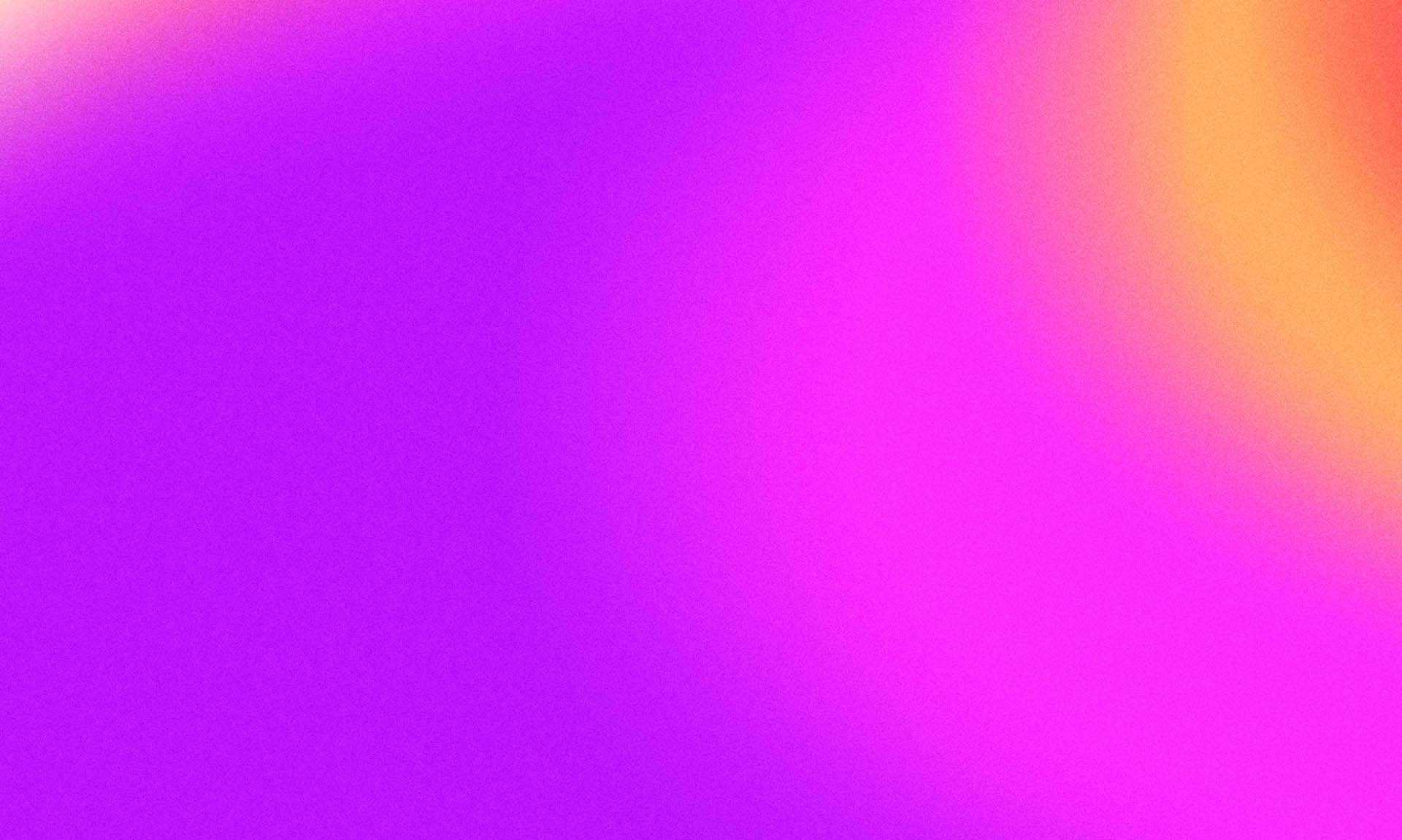 NEWS, VIEWS &
EVERYTHING ELSE
What's going on?
Rise at Seven resets in IBIZA - Company Holiday Vlog
3 years ago we had 8 staff, and I promised them an all paid for holiday out of our own founders pockets if we hit £1m in our first year (didn't think we would do it) Well, we hit it! In fact we were 50% over that target. And it was time to go away. ✈️
With the pandemic spanning 2 years and preventing us from going anywhere anytime soon, the time finally come. But now we don't have 8 people, there's over 90 of us. We stuck to our word. ☀️ Rise at Seven hit Ibiza this weekend, and it was probably the best experience I've ever had. 🌴 One I'll never forget.
But here we're not celebrating the past anymore. We're celebrating the future. More to come 😉 A huge thank you to every Riser who made this possible, our clients that have chosen us and recommended us on, and every single person seeing this who has supported us. Now let's go get em 🤜🏽