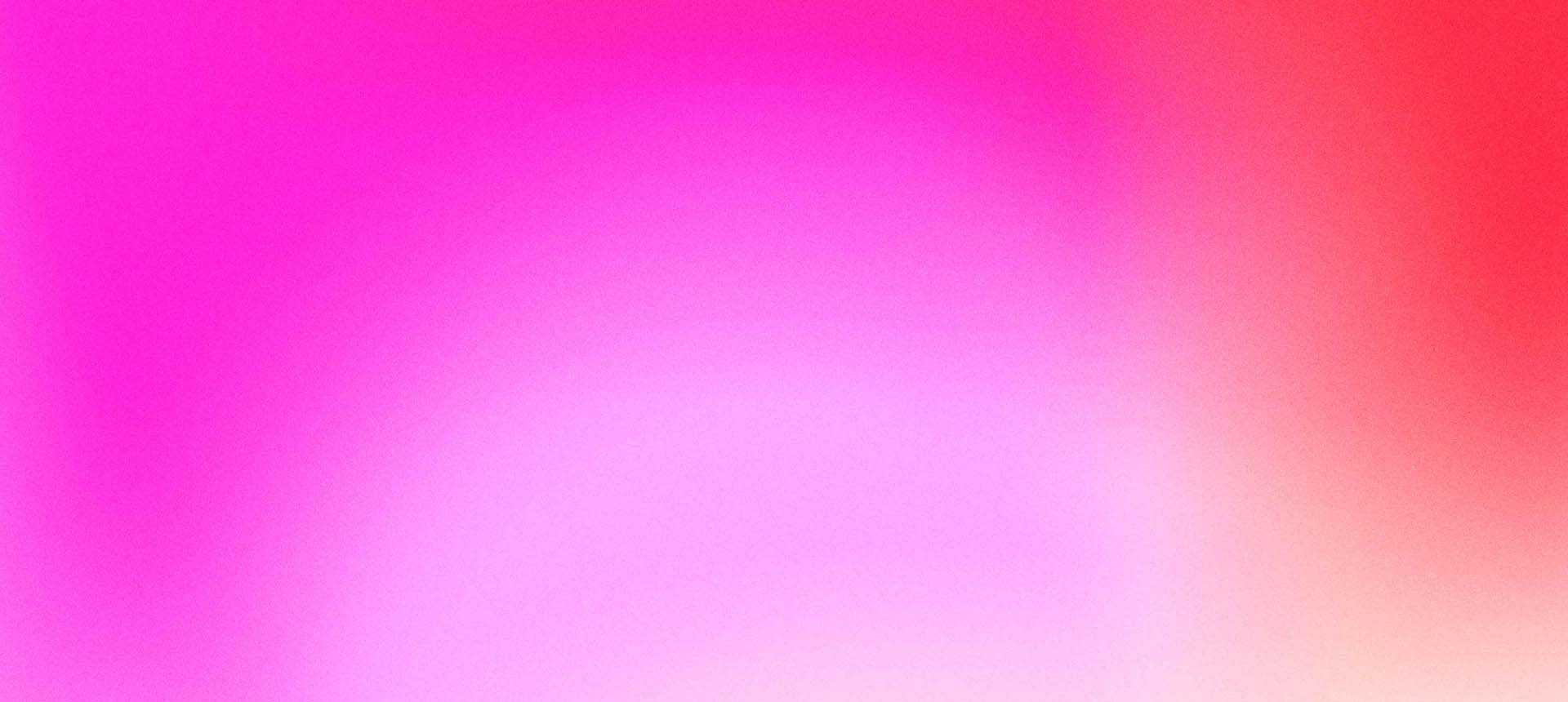 SERVICES
International Digital PR
"BUILDING YOUR GLOBAL BRAND, DRIVING TRAFFIC AND CONVERTING CUSTOMERS INTERNATIONALLY"
BUILDING YOUR GLOBAL BRAND, DRIVING TRAFFIC AND CONVERTING CUSTOMERS INTERNATIONALLY
Browsing for a creative PR partner? Rise at Seven can help to drive traffic to your website, build links to help organic rankings, and increase your brand awareness.
We boast a team of UK-based, Digital International PR experts who understand the nuances and challenges of landing culturally relevant media coverage in European markets. As well as the latest techniques and approaches to maximise your online footprint and ultimately drive sales. Rise at Seven uniquely understands what brands are in need of right now, and how to activate consistently in multiple markets.
All of our international clients need their brand, PR and digital activity to work together in harmony and they want one point of contact - and that's what Rise at Seven's international offering is all about. We're a team of international Digital PRs from different countries across Europe who are not only native speakers, but understand the subtle nuances of each country's culture and media landscape.
We combine search demand, media relevance, creativity, and content marketing to create stories worth talking about and linking to. These stories are relevant to each country's consumers and are activated efficiently and cost-effectively.
Get in touch
INTERNATIONAL DIGITAL PR: THE RISE WAY
Getting your brand or product noticed and talked about can be difficult in this age of endless choice and chatter - and creating product hype consistently and cost-effectively across borders is even harder.
What works in the UK won't necessarily fly in Germany for example - even if your translations are on point, there's a million cultural nuances that can derail your carefully-planned campaign.
So, how can a brand get out the same message to each and every customer and get people talking, without hiring staff and agencies in every country you do business in? Rise at Seven has the answer - a tried-and-tested approach that combines digital PR best practice with culturally-relevant storytelling and efficient account management.
👉 We back every idea, strategy, plan with data and insight. We always ensure the story is newsworthy and relevant to the unique culture of each market. Journalists want stories with media relevancy and they want them fast - with that, they also desire a spark of creativity. Our  international digital PR team reflects this. Our team of European native speakers know what topics are trending, what makes a killer headline, which publications to target in each country and ultimately how to land iconic PR placements for each of your brands products, services, and campaigns!
👉 We focus on growth opportunities - generating a roadmap based on the biggest growth potential product areas month-on-month, or even week-on-week. Creating thought and market leaders!
👉 We produce whole campaigns - data research, copy, design, video, OOH, development, stunts and even product development. We see it through from start-to-finish.
👉 Our promotion begins with building a strategy to go as far wide as possible, based on your brands audience engagement. We want media placements and links that people actually click on!. Our seeding list will show you exactly where you need to target.
👉 Our execution is driven by speed, standing out, and relationships. Often journalists come to us now because they want our stories first, but if we have to go to them - we know what's going to get cut through.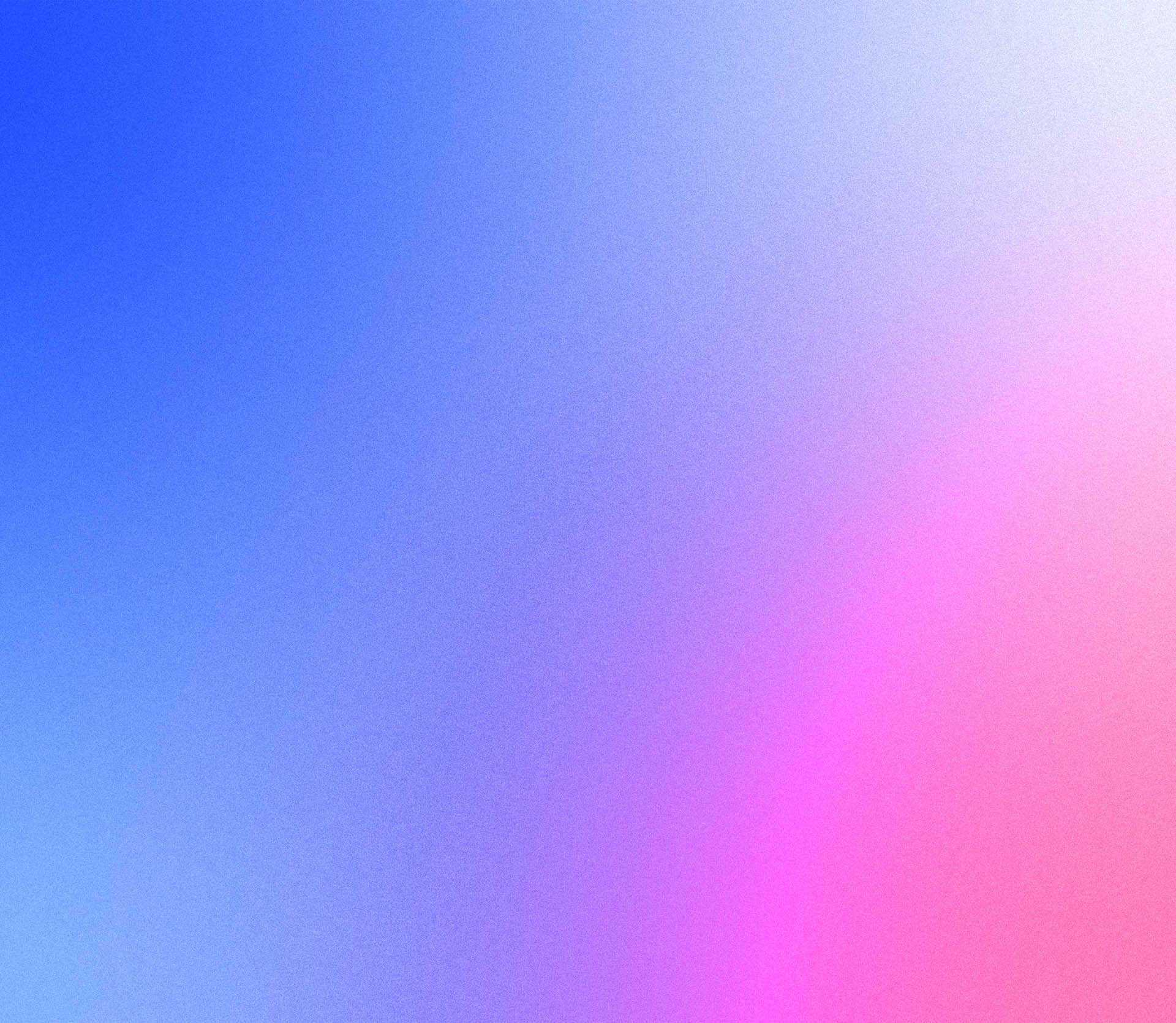 HOW WILL IT WORK FOR YOU?
First things first, it starts with getting to know you - we want to know your wins, your failures, your opportunities, your threats, your absolute dream goals and everything in-between. Based on this, we will present a strategy.
You'll get access to everything - creatives, PR strategists, client leads, designers, data experts, SEO experts, developers, copywriters, and more.
We're not just an external agency that you'll only speak to once a month - we'll work together towards the same goals, acting as if we were part of your internal team.
We track everything from traffic, reach, links, sales, social shares, brand awareness, branded search, organic rankings, share of search, trending searches, and more.
We can help you launch a new brand or product, or make sure you're stealing a share of voice against competitors every single month.
Drop us an email and we'll set up a call.
MEET OUR
DIGITAL PR EXPERTS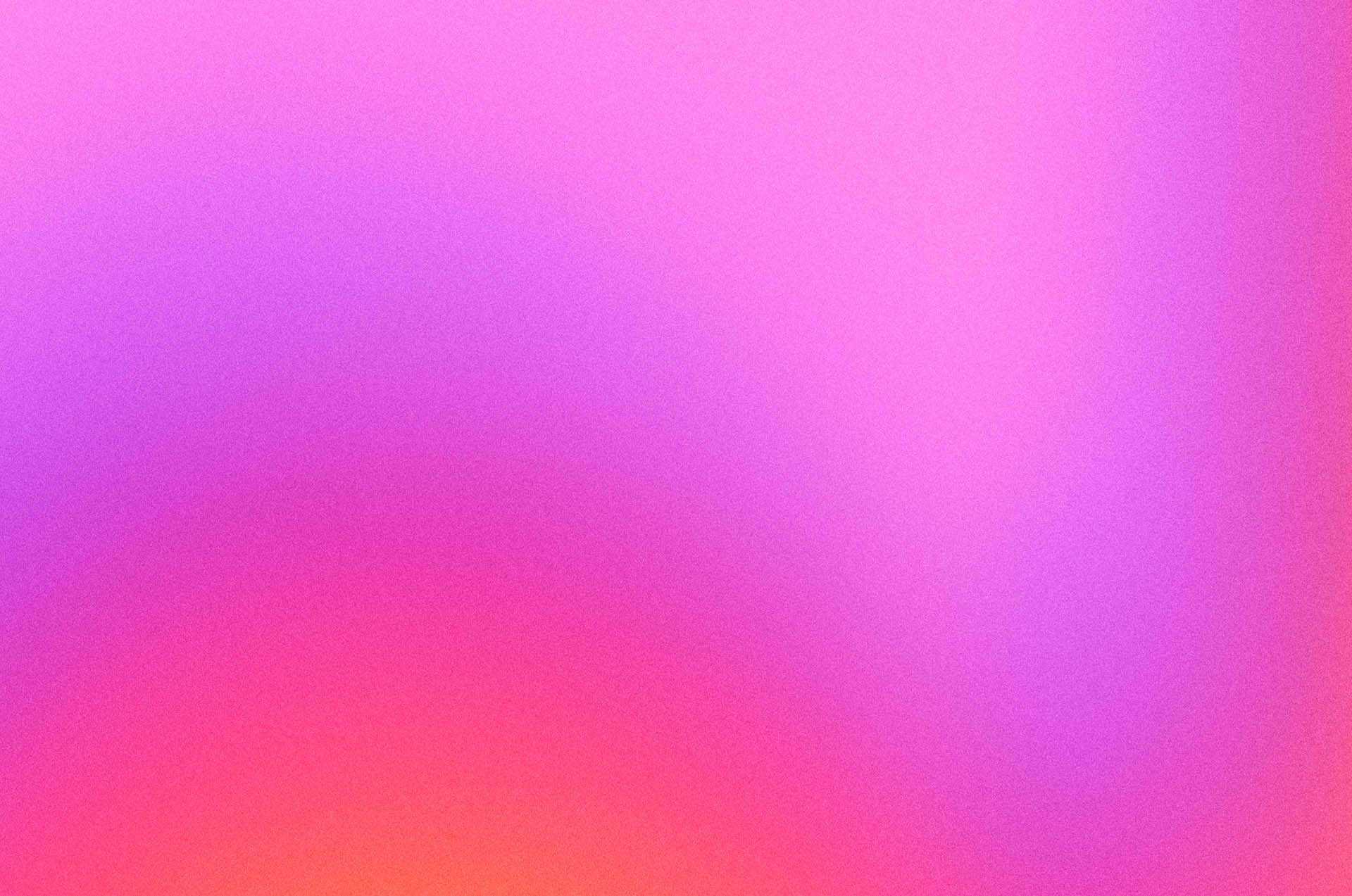 WHAT'S DIFFERENT?
WE HAVE IN-HOUSE
NATIVE SPEAKERS
We've hired and trained native speakers from Europe into international Digital PR experts. We're experts in our fields and know what strategy to implement to land your brand in top-tier press.
NO 'ONE SIZE
FITS ALL'
We won't try and replicate what we've done for other markets in every territory. We'll tailor a targeted strategy and approach that will be different for each country.
WE'RE
FLEXIBLE
We move fast and we operate in real time. Want to try a different strategy? Capitalise on a trend or pop culture moment? Want to target a different audience? We're flexible and responsive when it matters the most.