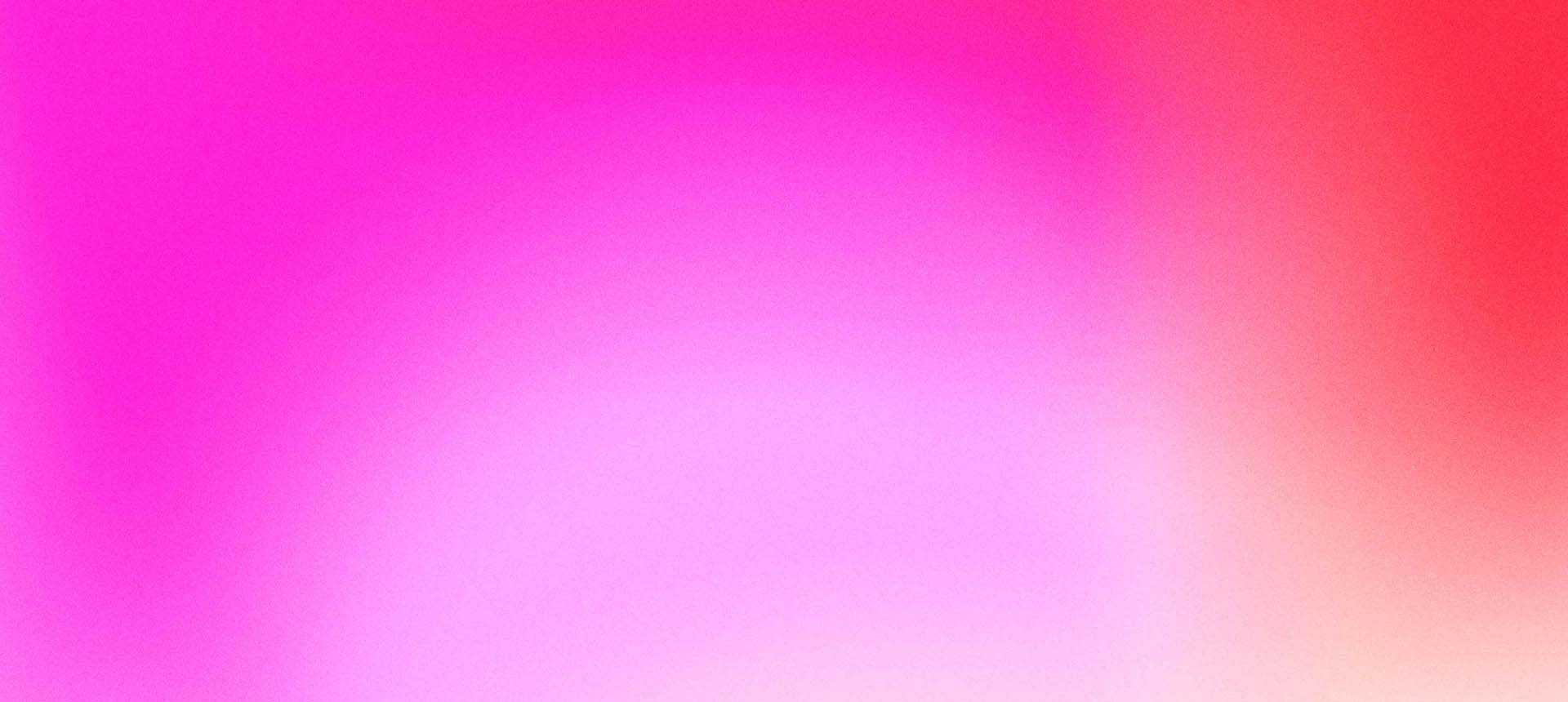 "Rise at Seven will get your website seen, helping you cut through the noise and bring more value than ever to your online presence."
Search at the heart
We've been around long enough to remember when technical SEO was a checklist of things to fix. Now, it's a competitive advantage. We want to work with the people who want an edge on everyone else. How do you achieve that? We're glad you asked. We work to make you visible on every platform. From YouTube to Google, TikTok to Pinterest, there will be no stone left unturned. We understand the importance of search, and won't stop until you're as searchable as you can possibly be.
Get in touch
How we tackle technical SEO
Technical SEO optimisation is more simple than it sounds: it's making the best of marketing resources to help users of search engines achieve their goals. Easy.

From highly technical SEO audits, to site migrations, link audits, consultancy, and strategy, our no bullshit experts can both tell you what to do, show you what to do, or just do it for you.

We are SEO specialists, but we have tied creative and SEO together, for the first time, to deliver bigger and better results than any other agency. We just want results. Results that actually move the needle. Results that get you paid.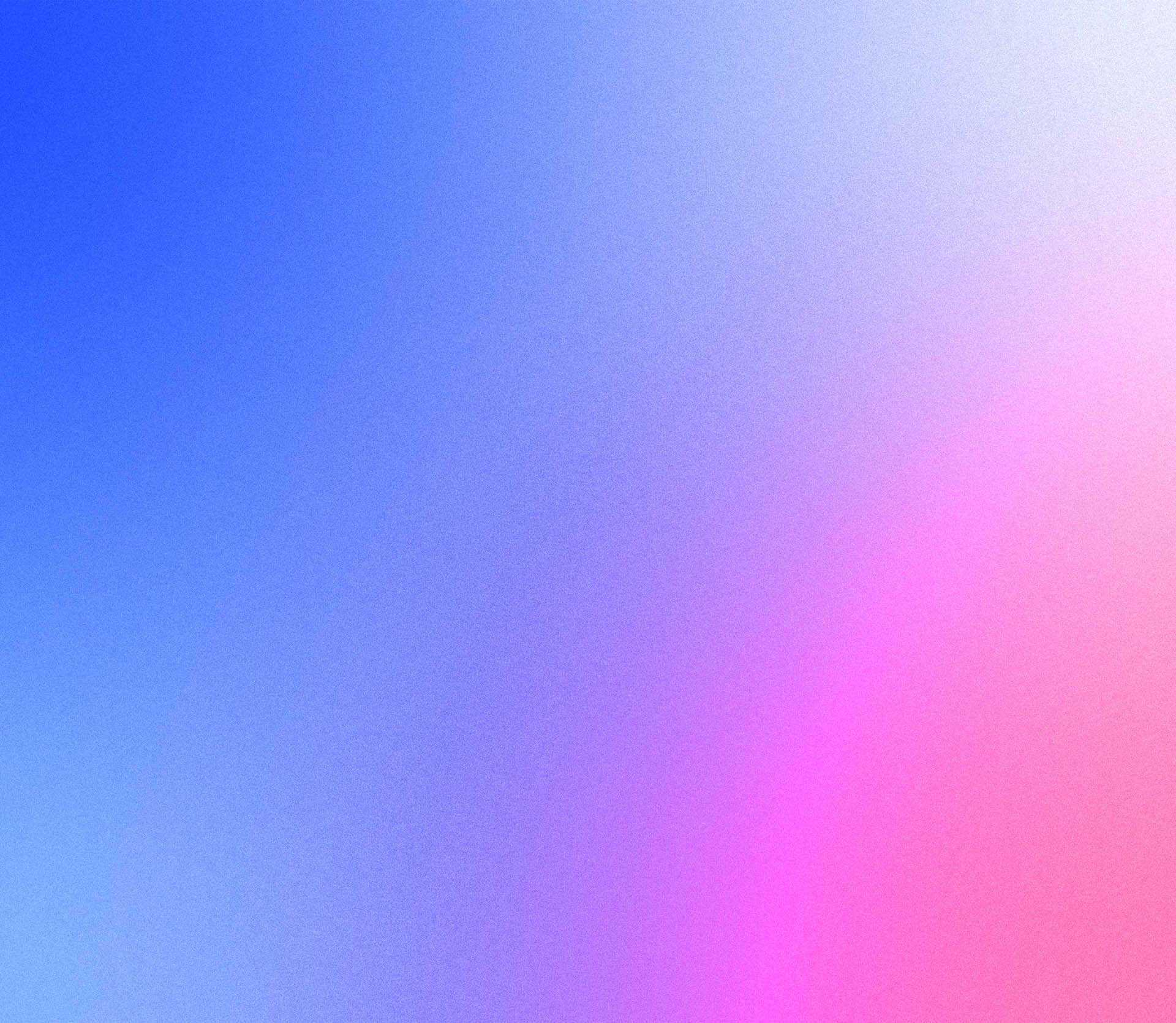 HOW WILL IT WORK FOR YOU?
Straight away, you will have a digital strategist along with a senior SEO expert determine the best strategy to improve your site's visibility.

They will help you find problems and prioritise solutions, and deliver a roadmap of exactly how we will get shit done.

You'll also be introduced to the full team of content strategists, the best digital PRs in the country, alongside creatives, data analysts, social experts, and devs to help strengthen your site in a competitive space. If you're looking for some direction and consultancy to support a bigger inhouse team, we do that too, and have done for the likes of Odeon, Tough Mudder, and many more.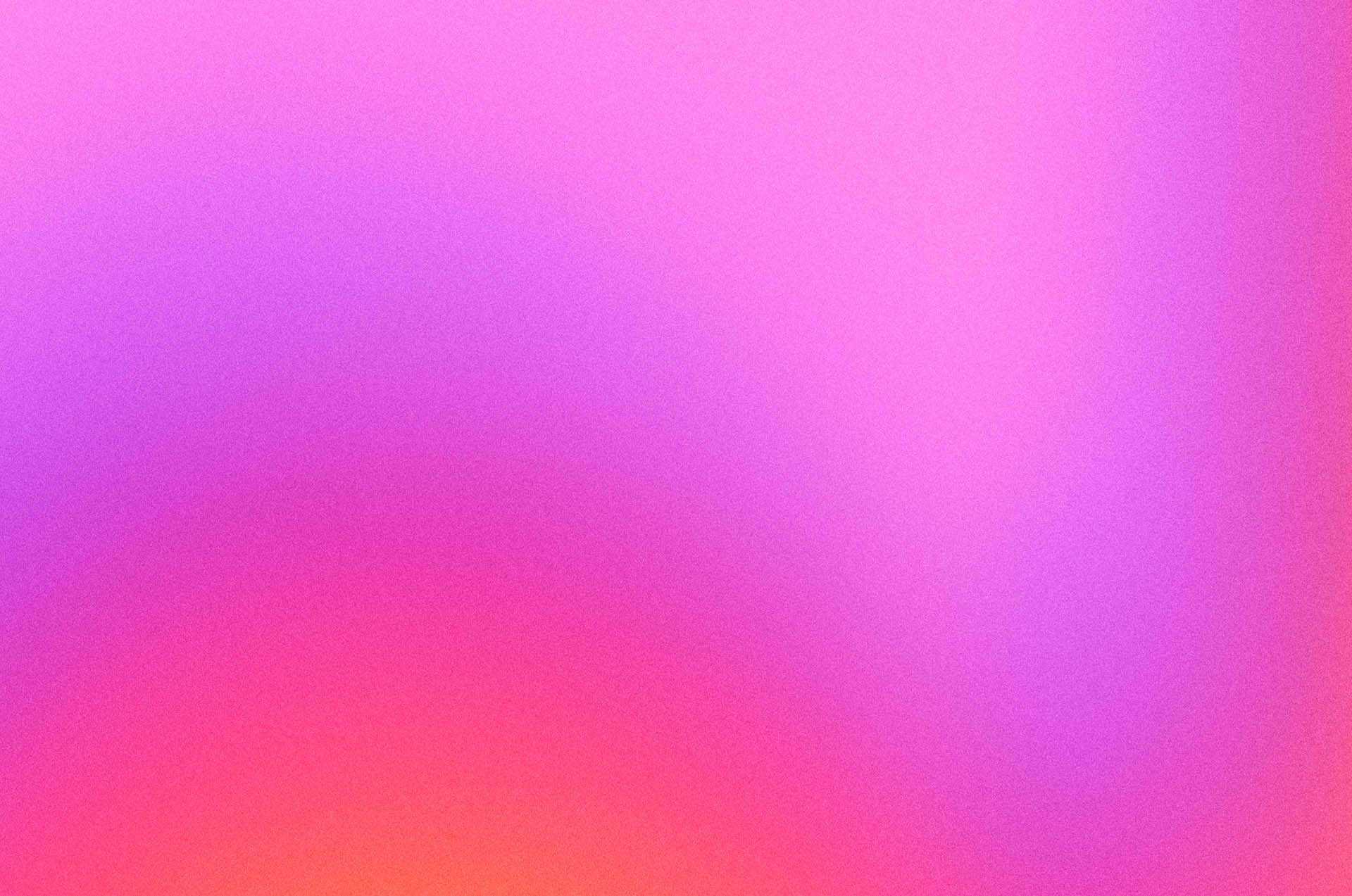 WHAT's DIFFERENT?
We're search
engine neutral
Google has more than 85% of UK market share when it comes to 10 blue links, but SEO is so much more than that. Everywhere your potential customers are looking, that's where you'll be – from Bing to Youtube and Pinterest, from DuckDuckGo to the app store.
We speak

your language
We're equally fluent in JavaScript and executive speak. We could give you best practice recommendations like everyone else, but we like to do things differently. We'd rather sit down with the people who know your tech stack best – and everyone who cares if this works – and find those gaps where everyone will win.
We make
connections
Collectively, we've delivered more than 100 talks in 10 countries, and we've written for the biggest sites in the industry. Rise at Seven is one of the best connected SEO agencies in the country. We'll help you to find the answers you're looking for, wherever they are.