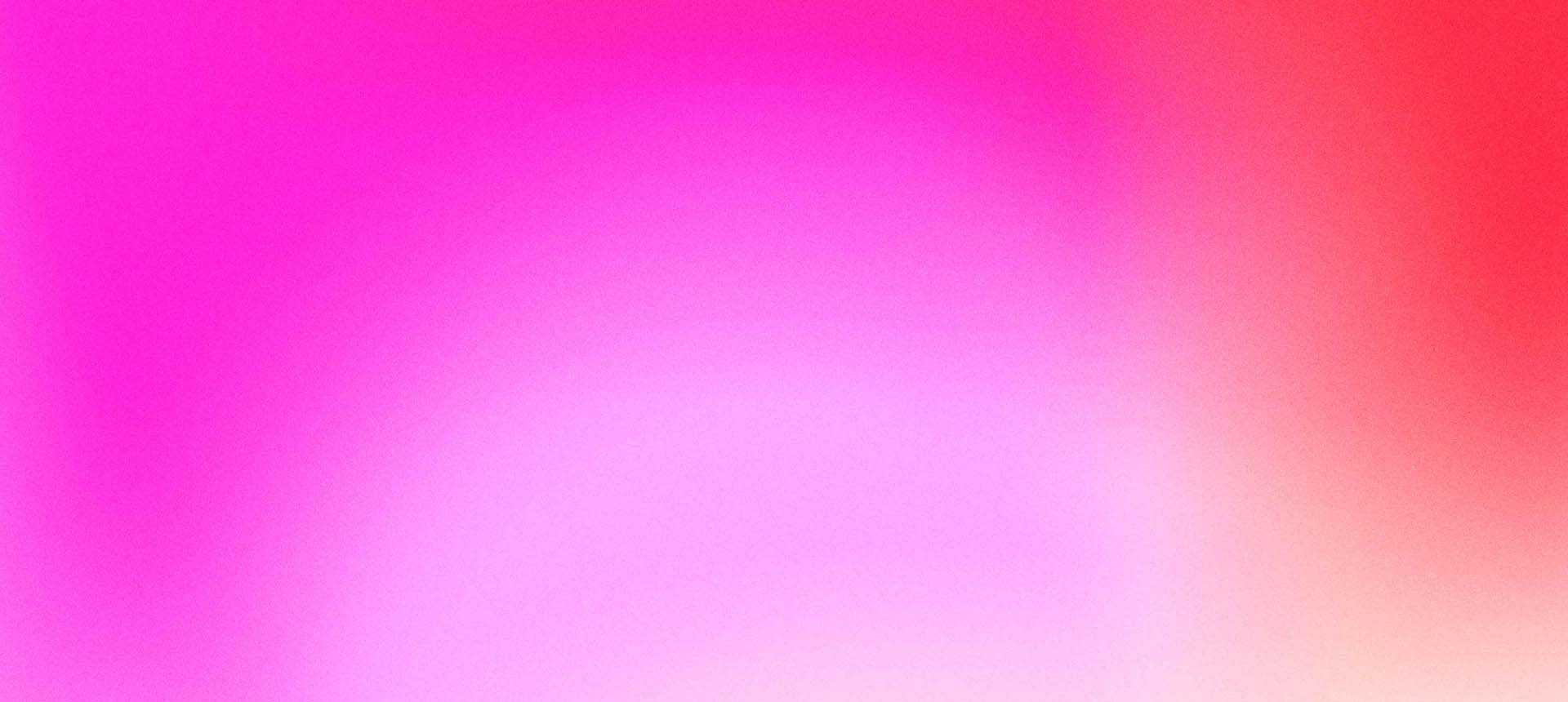 SERVICES
Content Creation & Influencer Marketing
"Award winning content creation team, creating content to appear in all SERPS"
Content Creation for TikTok, YouTube, Pinterest and Google SERPS
Consumer search behaviour is changing, Google's SERP is changing - and we know the consumer like no-one else.
We built Rise at Seven to be the search-first creative agency that chases people, not algorithms. We know what platforms they are searching, and the intent behind the search.
We create content at scale to earn our way into more peoples feeds, demanding attention where your customers spend their time.
What we do
🚀 Demand generation and capturing search traffic
📱 Our own in-house content creator team
🌐 The Rise Network of thousands of content creators and influencers globally across Interiors, Travel, Automotive, Fashion, Beauty, Tech, Gaming and more
🧠 Specialists in Tiktok, YouTube, Pinterest and Meta as search channels
💻 Paid ad organic social
Here at Rise at Seven, we blend UGC content creation, paid social and PR to move consumers down the funnel and dominate all SERPS.
Get in touch
THE MOST VALUABLE DIGITAL COMMODITY IS ATTENTION
One of the biggest focuses of 2023 for content marketers should be how to dominate attention in the whole SERP. That doesn't mean brand-first content all the time. We have a saying at Rise at Seven, "the best marketing strategy is getting other people to recommend your brand or product".
Our Rise Live Everywhere service not only ensures you are present on the social platforms your consumer spends their time, but also that you dominate attention in the whole SERP. We combine our award-winning method of content creation alongside our reactive PR service to ensure you are visible across top stories and videos which in turn bolsters your SEO efforts and your bottom line.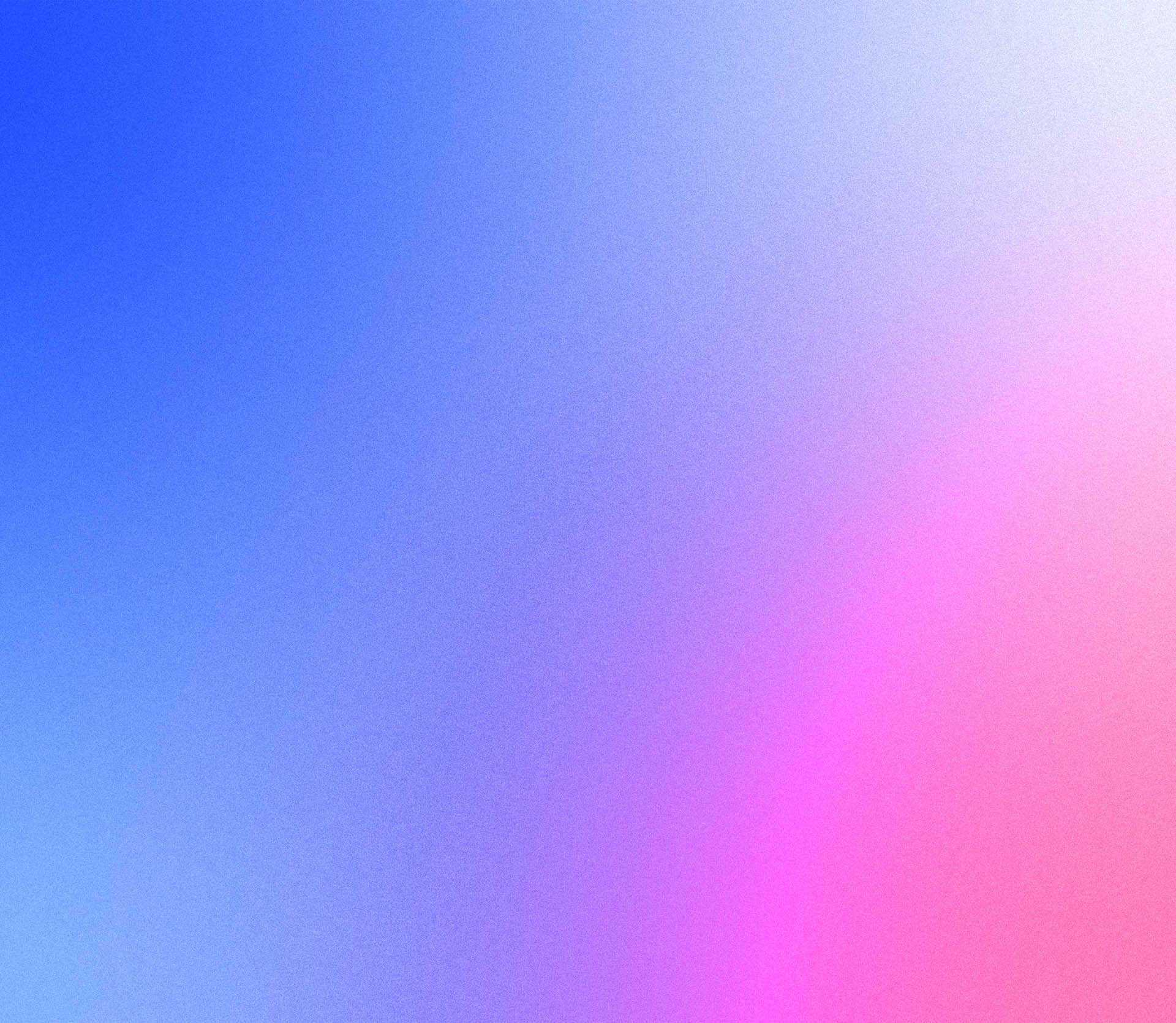 HOW WILL IT WORK FOR YOU
First, we get to know you, the creative wins, fails, the good, the bad, and the ugly. The opportunities, the threats, the absolute dream goals and everything in between. Then our strategy team will get to work with aligning content briefs to your brand marketing strategy.
We'll present the plan back to you and brief our in-house creator team to produce anywhere from 9-100 pieces of UGC content a month relevant to your product and brand focuses.
Whilst we're busy creating content, our reactive PR service will put you and your product at the heart of trends to drive links into your product or category pages. Our content team will ensure the news doesn't just land on google, but is visible across every platform your consumer is present on, ensuring you dominate the attention in SERPs.
Our paid social team will use A/B testing on our team's top performing content to drive lower CPA's for your brand or service. As ever, we'll track branded search demand and sales conversion to ensure you're stealing share of voice against your competitors every single month.
Across is just some of the things we've achieved with Rise Live Everywhere. Want a piece of the action? Drop us an email and we'll set up a call.
MEET OUR
CONTENT MARKETING TEAM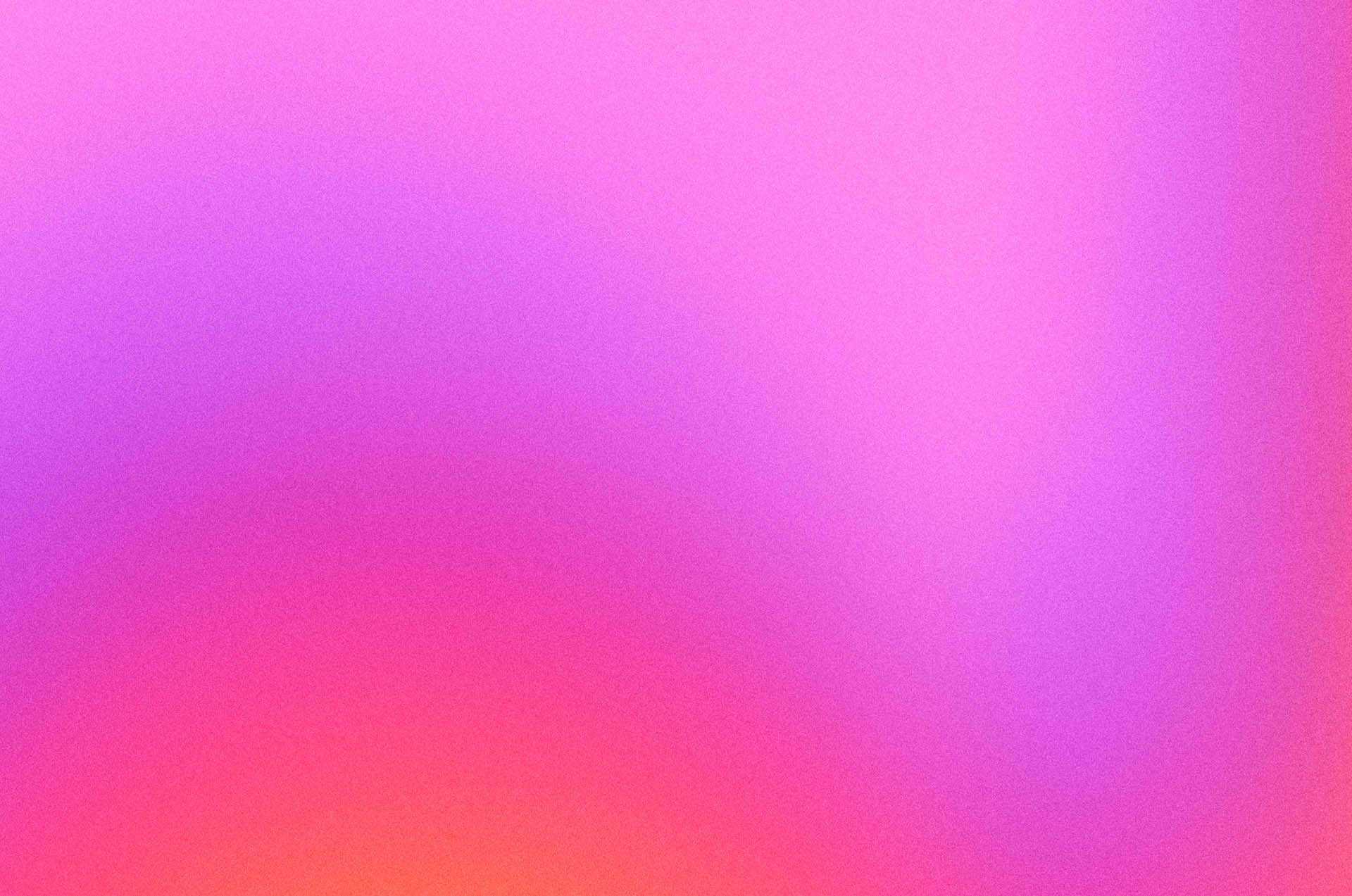 WHAT'S DIFFERENT?
WE ARE
WORLD FIRST
This is the world's first reactive content marketing service creating content at scale to dominate all SERPS (PR, video, written, static, UGC, shopping).
WE UNDERSTAND
SEARCH
We create content that works as part of a search everywhere strategy. Our strategists brief our in-house creators to create content at scale, ensuring you're visible everywhere.
HIGHER VISIBILITY,
LOWER CPA
We understand the consumer like no one else. And we know how to make ads that don't look like ads. We have a tried and tested method which is guaranteed to increase your brand awareness and lower your CPA.