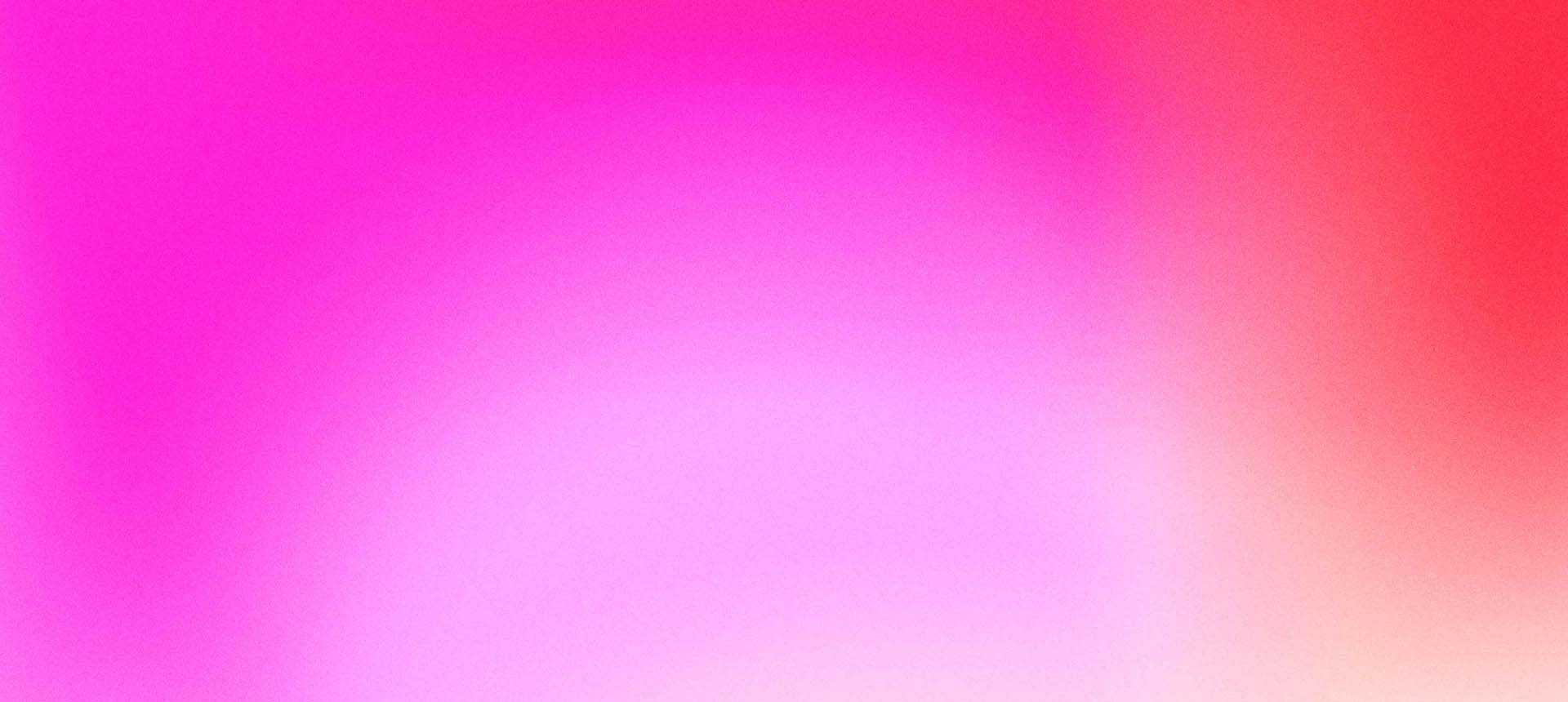 "To see how good Rise at Seven are at bringing you a social media presence, you just have to look at what they've done for themselves. They're everywhere for a reason."
We know what makes people tick, click, like, share and search
Social media, PR and search all go hand in hand, which is why we're experts in all of them. Our social media strategy exists to drive search - whether its for your brand or your products.
Through either organic or paid social offering, our social media experts will present you with a strategic plan to become industry leaders, telling you where you should spend your social media budget based on where your customer spends their time. We know TikTok SEO, Pinterest, YouTube, creative brand campaigns that get amplified across channels, community building and how to build social channels that convert.
Get in touch
How we dominate Social Media
People often ask what our secret sauce is for social media (and we sometimes tell them on YouTube), but it really comes down to four main things:
Consultation, ideation, implementation and amplification.
This is how it works:
It starts with you
Our social consultation will help us understand everything you want your campaign to achieve. We'll plan our social strategy to help you reach new heights, develop our campaign around agreed-upon targets, and can even offer social media training to help you know what to post where.
The ideas bring it to life
Our full-service creative team will turn your campaign into something everyone will see. From initial ideation through to creative direction, design, animation, motion design and augmented reality (yeah, we said it), there's nothing we can't do to engage your audience. Jaws, get ready to meet the floor.
We implement it across all relevant platforms
When you've signed the creative off, we get to work on ensuring everyone knows about it. We'll produce your assets, creating graphics, animations, GIFs or films, whatever it takes to make your audience pay attention and engage. But we don't stop there. Social listening and monitoring will help us analyse your content's success, while full community management will mean we're best placed to respond and react to any developments.
When we go, we go BIG
We don't just do social media - we do social media designed to go everywhere. Content optimisation will ensure all links go back to relevant landing pages, increasing your search engine performance. We'll also test your campaign's performance with your audience, helping us flex to get even better results.
When your social media campaign is out in the wild, we're right there with it to help it roar.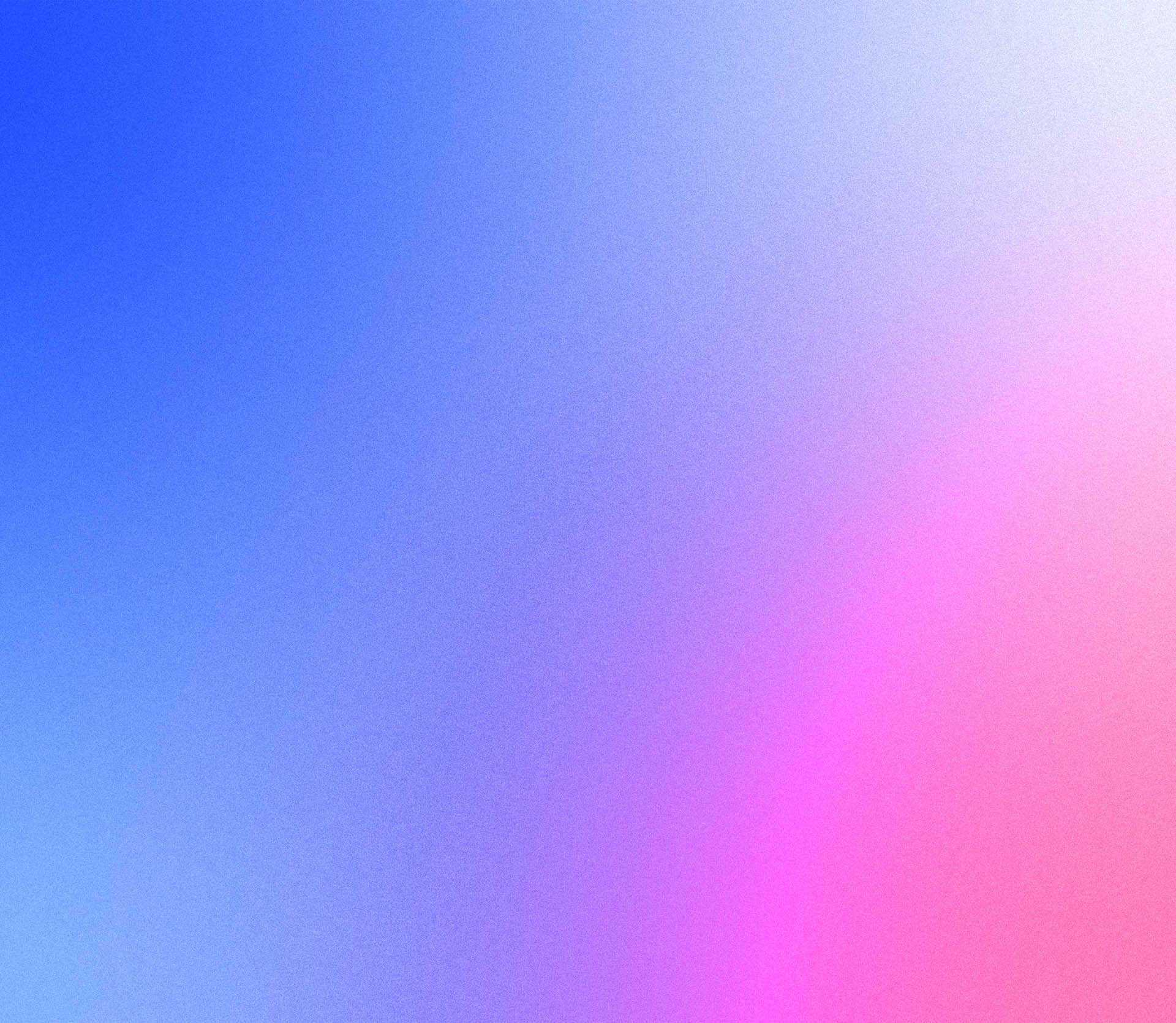 HOW WILL IT WORK FOR YOU?
From the moment we start speaking, we want to understand your ambitions. That way, we can help you achieve them.
You'll be given a dedicated project manager to work with you every step of the way. They'll provide you with direct access to the best creative minds in the business, and ensure every need is met.
Your project roadmap will show you what we plan to do when, and regular reports will give you unrivalled insight into how your campaigns are performing. Whatever we know, you'll know too.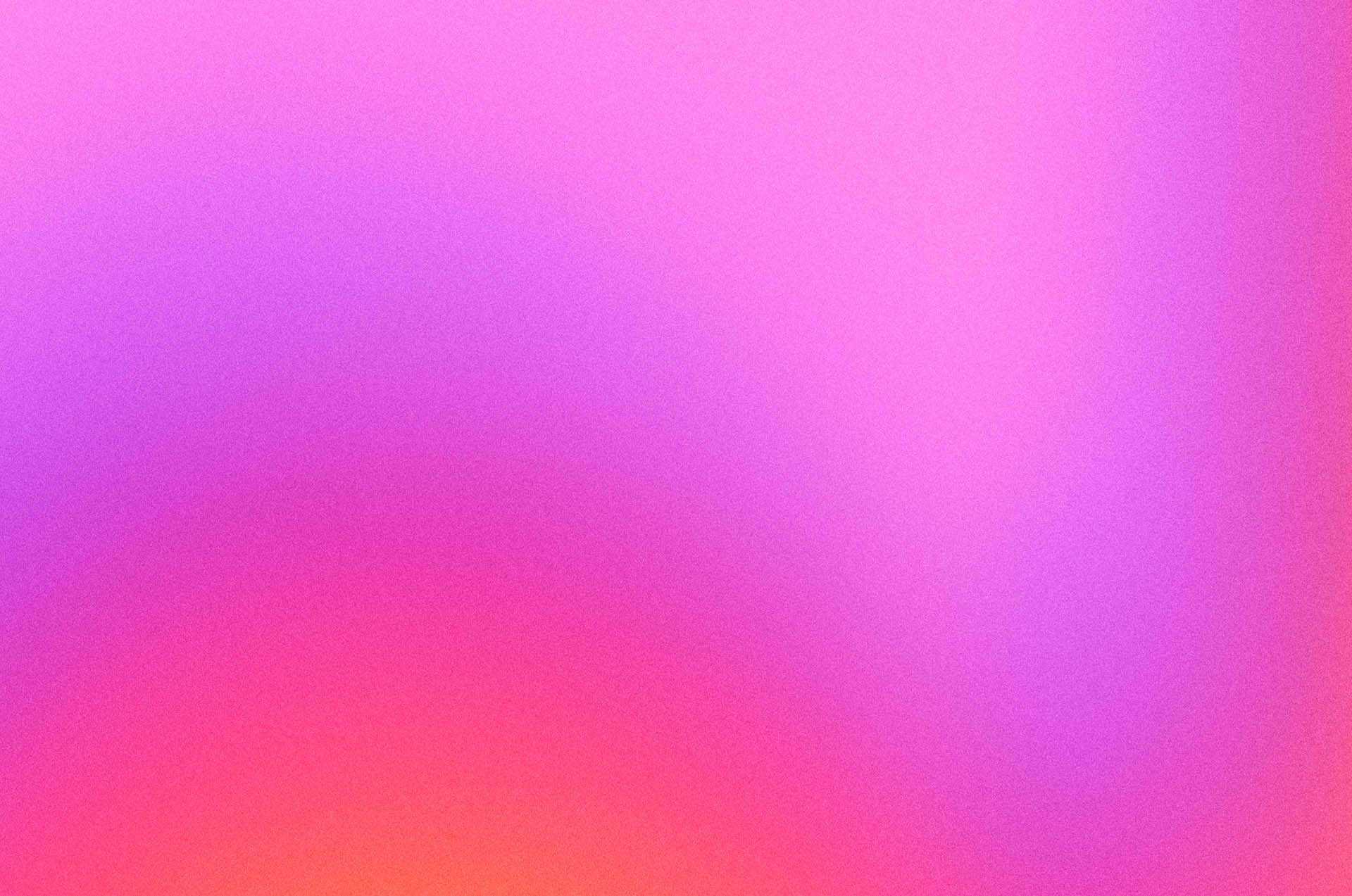 WHAT's DIFFERENT?
Big and
bold ideas
Our pet peeve is 'business as usual' content. We make sure every piece of content counts, by giving it an objective and a focus. And, most importantly, we make it bold. If it looks like a Rise at Seven campaign, it probably is.
Incredible content with
unbelievable results
Our creatives are some of the best in the industry. They deliver work that not only looks great, but delivers great results, driving your brand's performance on social and search.
We make your
brand famous
If you want to be seen, talked about and shared, you're in the right place. From raising awareness and brand loyalty, through to increased engagement and even global domination, there's no social objective we can't achieve. Go on, try us.