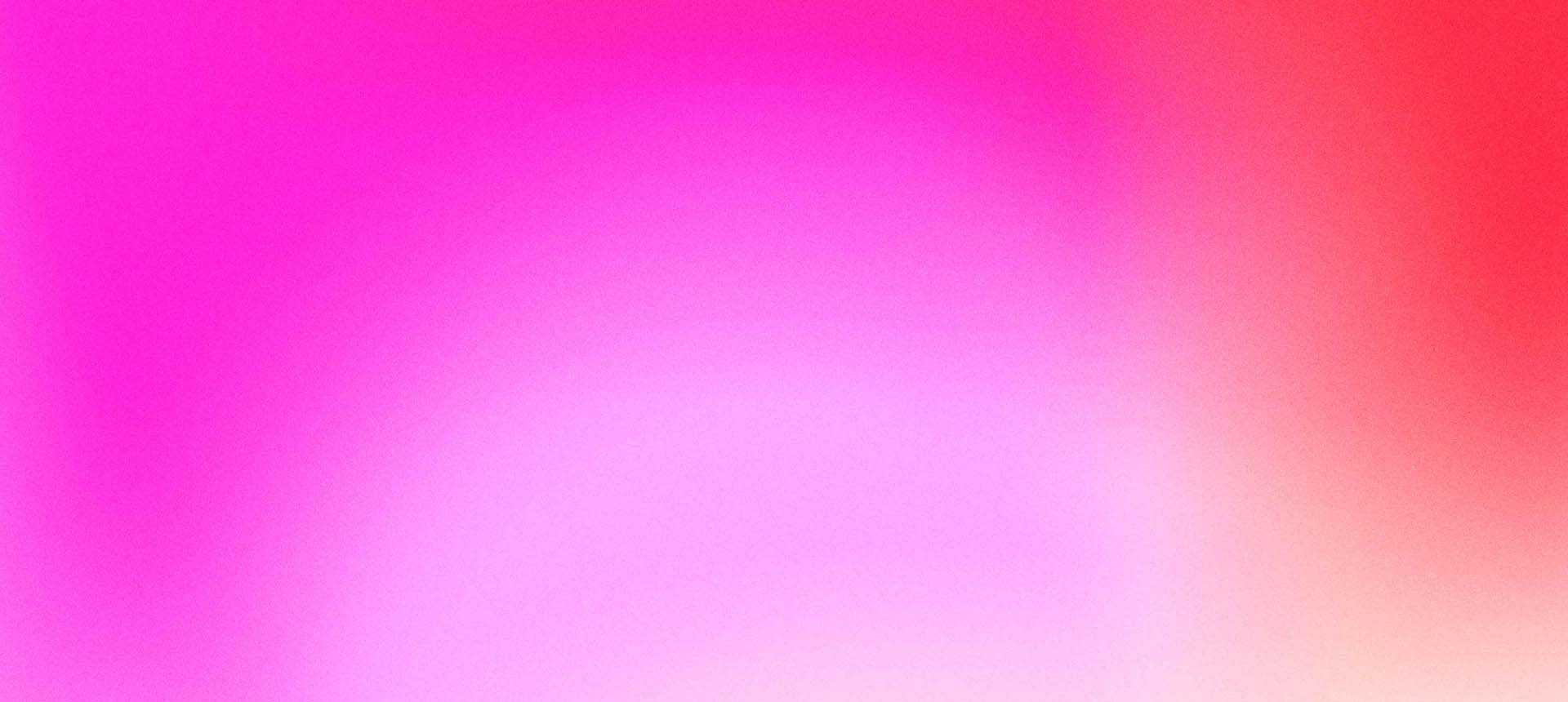 SERVICES
Creative Content
"Innovative ideas, excellent execution, remarkable results: no one does creativity like Rise at Seven."
a creative agency that actually drives results for search
With senior creatives from ad agencies, award-winning copywriters, designers, meme and gif creators, and TikTok experts, our creative team are behind some of the biggest content marketing campaigns you've seen.
From strategy all the way through to creative execution, they deliver ideas with a difference. If you're ready to disrupt your market, they're ready to help you shake things up. Check out our work to prove we're not all talk, or book in a chat to get everything started.
Get in touch
How we tackle creative campaigns
It all starts with an insight. Just like with everything else we do, search comes first. We look at what your audience is searching for, what drives them to do it, and how they engage with the results.
We understand your audience's problem, then provide a creative campaign that makes you the solution.
Our campaigns can be as big as you want to go. From YouTube, TikTok, Pinterest and on-site content, through to multi-channel, all encompassing campaigns that include PR, influencers, social media, billboards and beyond, there's nothing we can't do to get your audience engaging.
We carry out in-depth research on your brand's performance and your customers' habits, allowing us to create campaign ideas that they'll naturally be interested in. We put your brand where they're talking, with campaigns that they'll want to share, that they'll want to click on, and that they'll want to engage with.
How do we know? Because we've done it all before. Some of our unicorn campaigns have performed so well, they're now famous in their own rights.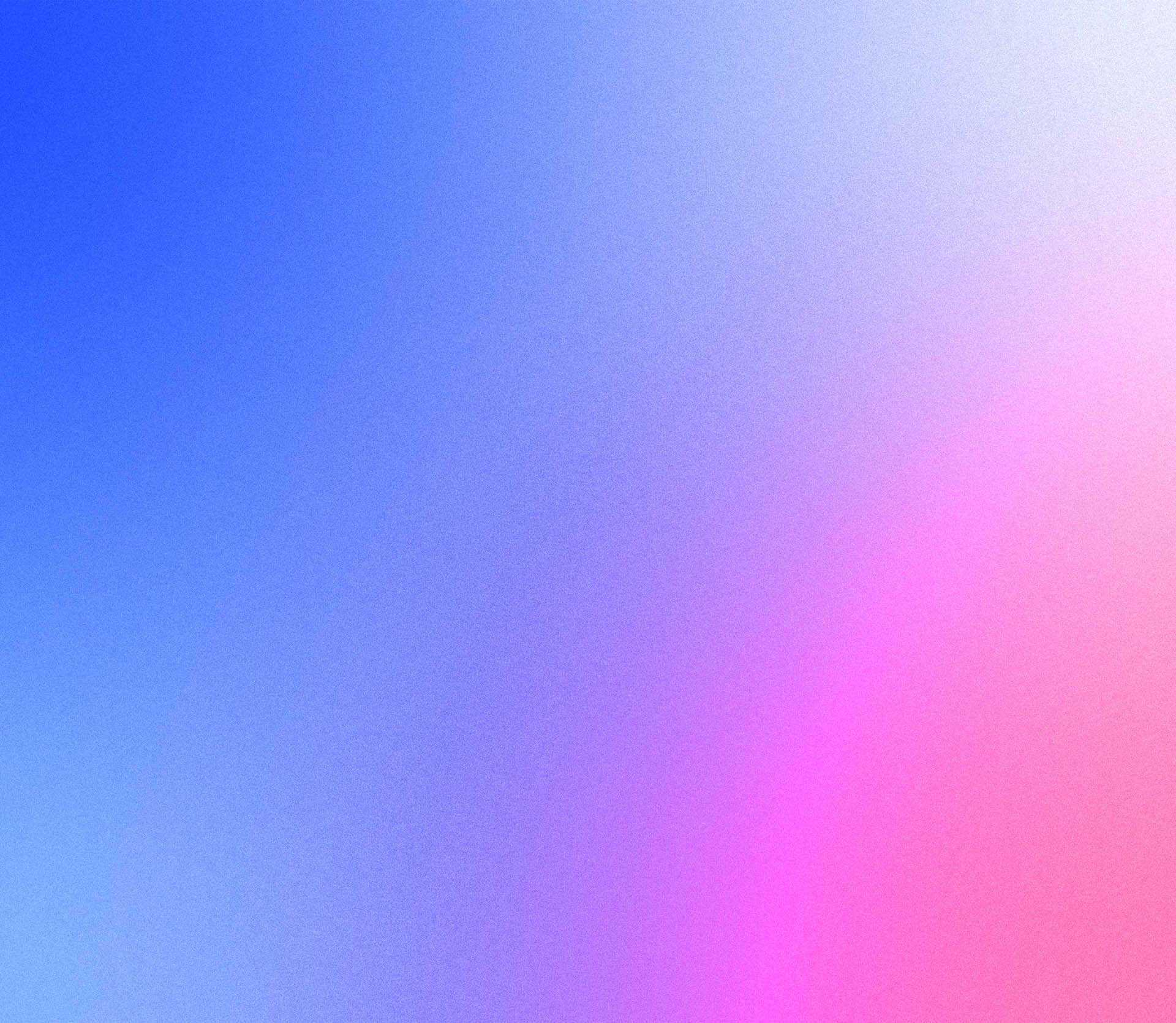 HOW WILL IT WORK FOR YOU?
Brands can only be creative when they have access to creative talent, which is why you get access to everyone. One of our digital strategists will work with our creatives to understand what you're trying to achieve and propose a creative plan, showing you the ideas we can create and how we'll deliver them. We've created campaigns and content for LEGO's Mario Kart launch, Xbox and Playstation consoles, Missguided influencer marketing strategies, and many more. The results speak for themselves: have a look at our case study page if you still need convincing.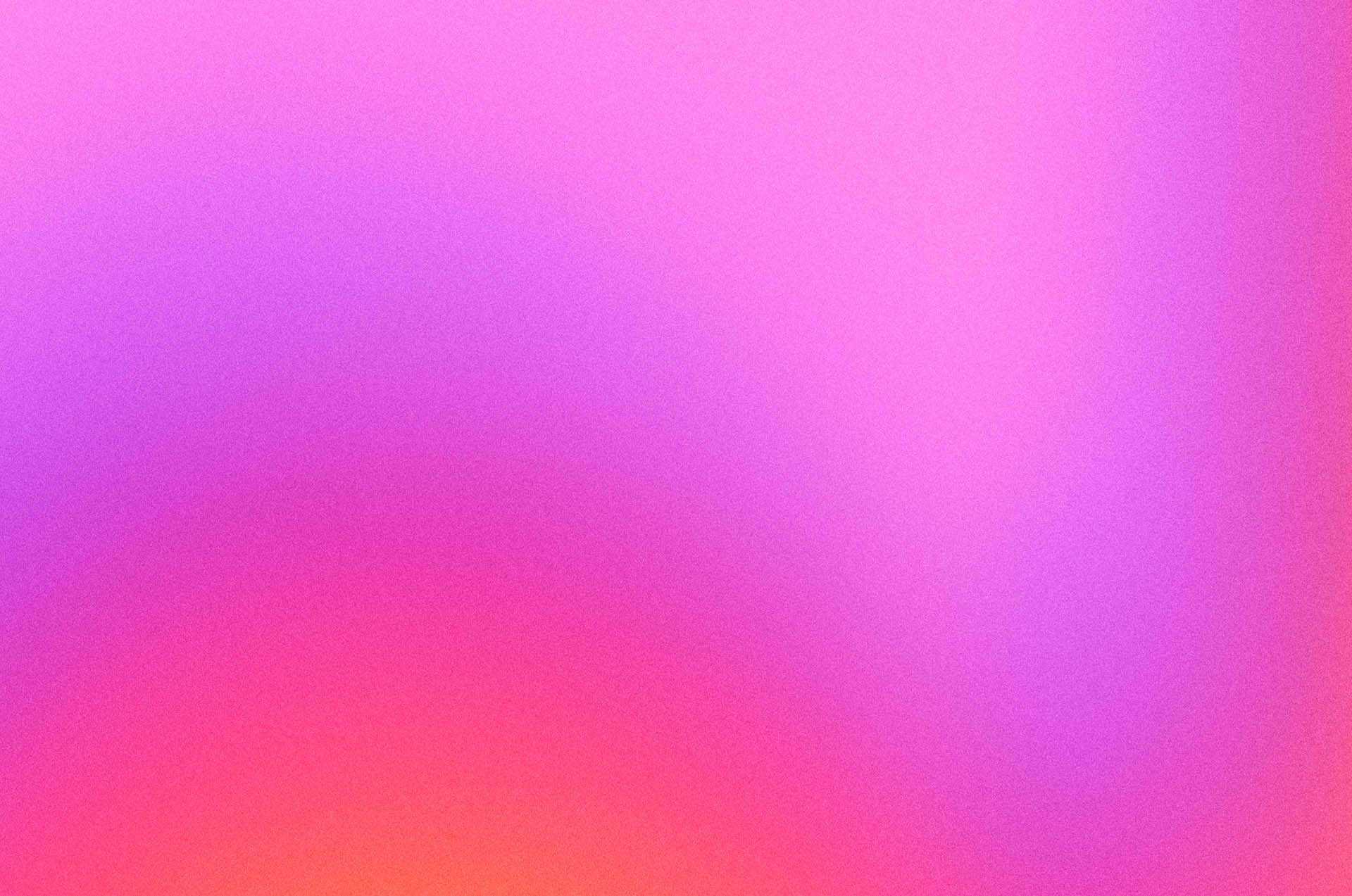 WHAT's DIFFERENT?
We love
to disrupt
When words are used effectively, your brand will stand out in a crowd. From developing bespoke tone of voice guidelines through to creative accessible copy that can be read by anyone, we write words you can be proud of, and your customers will love reading.
We measure
everything
Literally, everything. Whenever a campaign goes live, some wording is changed, a button is updated or an apostrophe is added, we monitor it to see what difference it made. We can AB test different wording to see what works best, and will turn the data into copy that makes an impact.
We dare to
be different
What really makes us awesome? Our staff, our ideas, and our confidence. We have the confidence to do things differently. Push the boundaries. Capture the attention of your CEO. Get the IT team excited, and make work you'll be proud to show your mum.