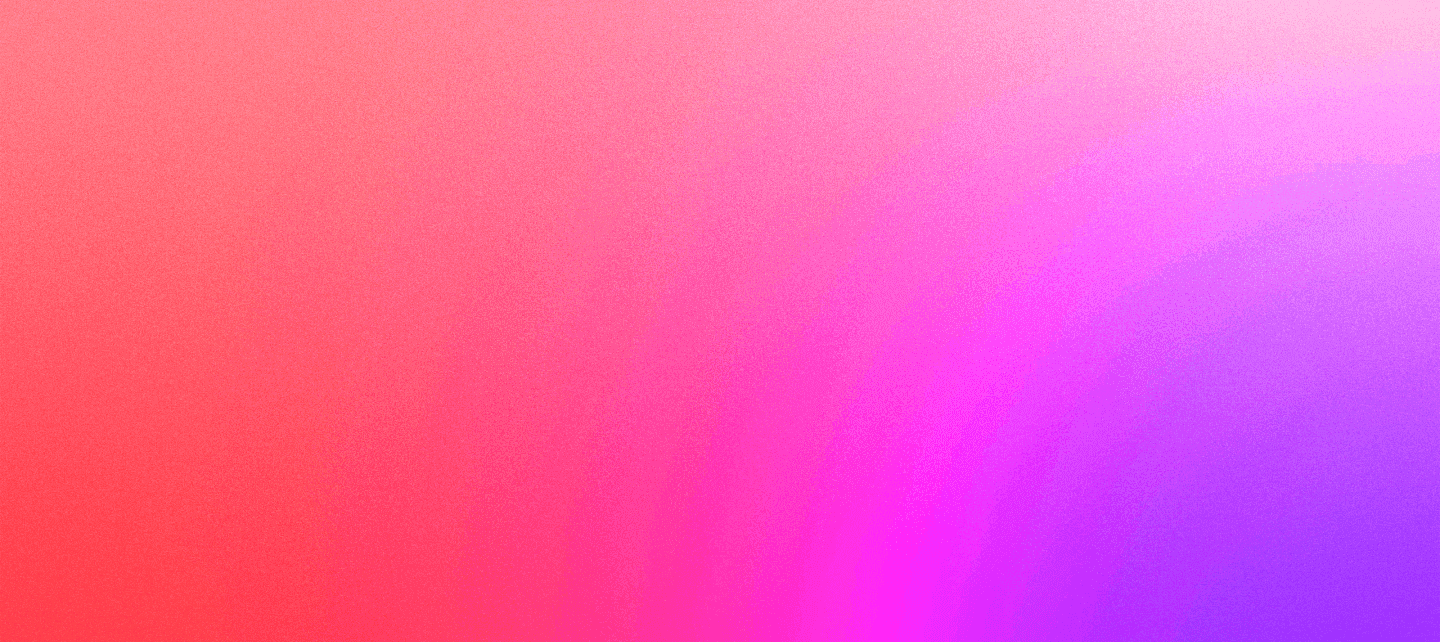 Carrie Rose
CEO & Co-founder
Carrie Rose, 28 year old co-founder and CEO of leading search-first creative agency Rise at Seven. We disrupted the search industry just 2 years ago winning Missguided on the spot without a pitch. The story spread attracting other disruptor brands that wanted a creative approach to search including Pretty Little Thing, My Protein, Made.com, Game, Playstation, ODEON and more.
Carrie co-founded Rise at Seven alongside Stephen Kenwright in June 2019 taking a lead on our creative content marketing offering, Digital PR and social media strategy. Having worked in SEO for over 7 years and won multiple awards for her creative campaigns and digital PR executions – Carrie spotted an opportunity and a gap to make creative work for search. Not only that but Carrie vlogs her journey building a global agency in public over on YouTube.
Achievements:
Campaign magazines 30 under 30 list 2020
Rising star – content marketing association
She made the shortlist for Young Digital Marketer of the Year at the Northern Digital Awards 2019 after winning a total of 6 industry awards for her content marketing and Digital PR work
Won Best Campaign within Travel at the UK Search Awards 2018
Best use of PR at the PR moment awards and shortlisted for the Best Content Marketing Campaign at the EU Search Awards 2017.
Best use of Content at the UK content awards
Shortlisted for the European Search Awards 2018 and 2019
Carrie is a leader in the industry, regularly attending conferences and speaking internationally.