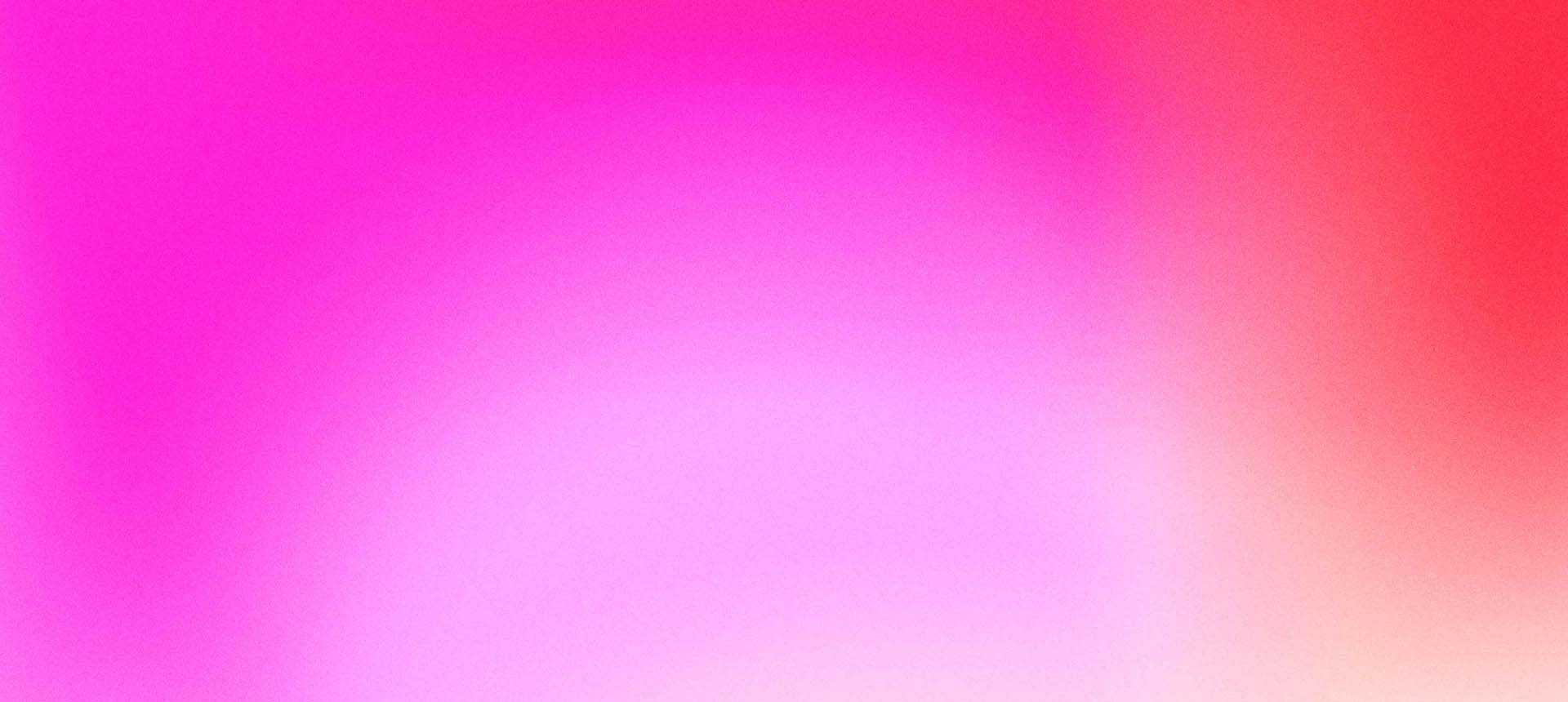 SERVICES
Content Strategy
"Everything Rise at Seven does is planned. The traffic they drive isn't an accident: it's all a product of the foolproof strategy they start with."
Analysis, tracking, planning and production
That's what we'll deliver with our content marketing strategy. We know that content works better when there's a reason behind it, so we'll dive deep into your website to understand which areas need improving, and what you could do differently to achieve better results and increase traffic to your website.
Content marketing is built within our core foundation. Everything we create sticks to a solid goal, creating content, campaigns, designs, PR and more that all work towards driving search demand and converting customers. It's our plan of attack. Our mission. Our guide. It's the thing that will put your website on page one of Google, driving traffic and ensuring your customers keep coming back for more.
Get in touch
How we tackle content strategy
Our approach to content marketing covers every element of your online presence: your website's performance, your social media activity, your blogs, your links, your accessibility and more. We start with analysis - this can either be site-wide or category-specific, looking at how your audience engages with your current output and where any issues might arise. An in-depth content audit will show you where you could improve, and how you compare against your competitors.
From there, we work on taking your content to the next level. We develop pillar and cluster content to add relevant, ranking information to your site. We improve your website's user experience, fixing any accessibility failures and enhancing your customers' journey from first click to check out. We go off-site too, offering the same service to channels such as Twitter, Pinterest, YouTube and Reddit.
Wherever your content lives, our content marketing strategy can make it do more.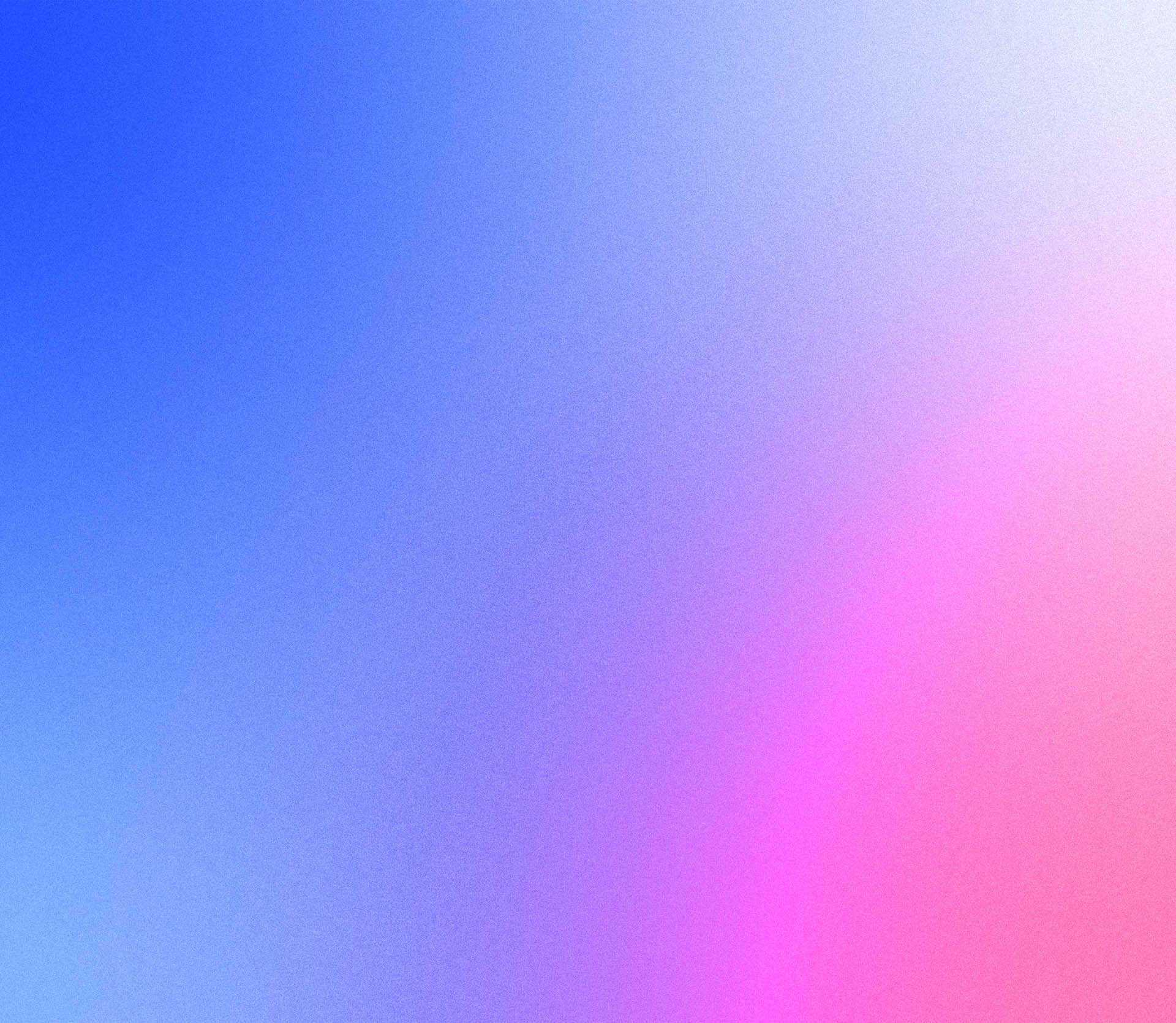 HOW WILL IT WORK FOR YOU?
It all starts with an audit. You'll meet one of our client leads, who'll get to know what you want your site to achieve. We'll then perform a full audit on all your content, letting us know what we need to do to get you there.
We'll use this insight to create a plan of attack, forming a 12-month strategy that incorporates multiple activations across a range of mediums. Each stage of the strategy will be judged against pre-agreed KPIs, showing us (and you) if we're on the right track.
A dedicated project manager will be your main point of contact. You'll always know what's happening, you'll always know what's coming up next, and you'll always have instant access to campaigns you'll be dead proud to show off.
MEET OUR
CONTENT STRATEGY EXPERTS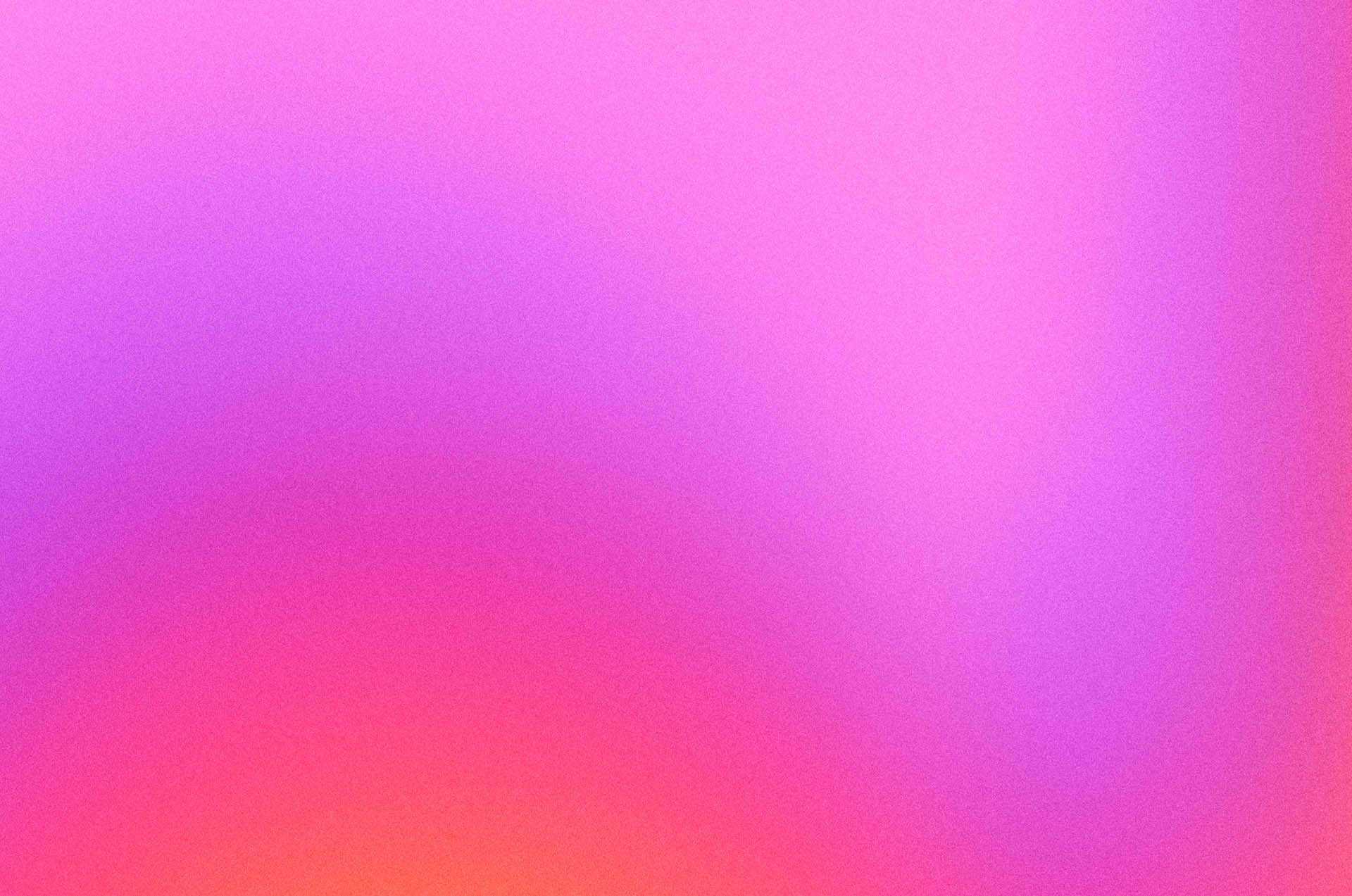 WHAT's DIFFERENT?
We do what's
right for you
Our content strategy starts, and ends, with you. We work out what's right for your brand, plan how we'll deliver it, and provide in-depth reports so you can see exactly how we're doing.
We cover
every channel
It's not just your website we work on - it's everywhere you exist online. From new landing pages through to Instagram takeovers and TikTok campaigns, if you're active, we'll be active with you.
There's nothing we
won't do
Seriously. Some agencies will offer you a strategy that includes a few new blogs, ours may very well include someone dressed up as the Queen in a caravan.