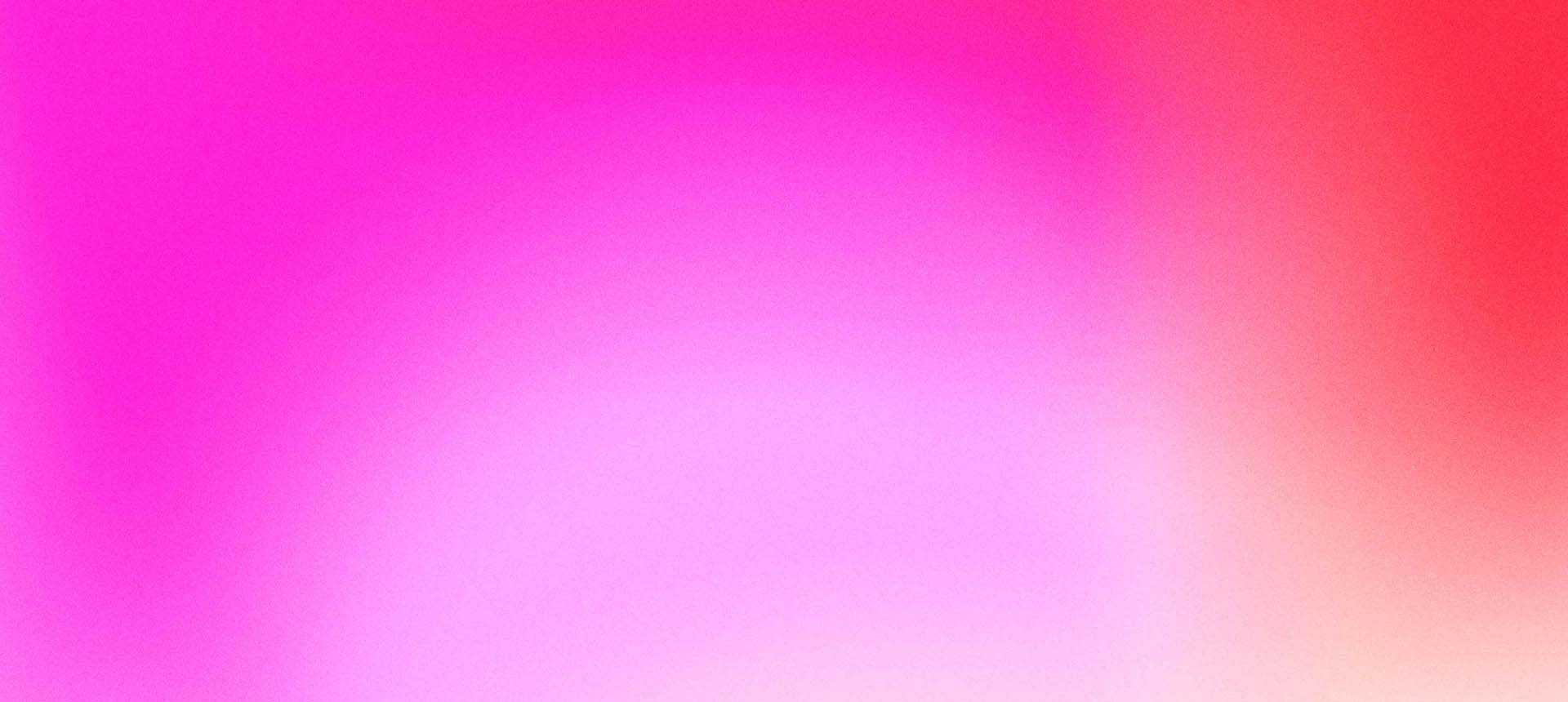 SERVICES
Digital Strategy
""Rise at Seven knows the consumer better than anyone I know""
How we think
Advertising puts brands and products in front of people not actually knowing if thats what they want, or where they are. We work in search, we know what our consumers want at every given moment, and where they spend their time searching.
Do you want to know where to spend your marketing budgets, who your customer really is and where they spend their time?
The problem every business faces - 90% of content on the web doesnt get seen, and £2bn is wasted every year on advertising because it doesnt get remembered - theres increasing demand for marketing that is actually discovered.
Too many brands spend millions every year driving demand for their products, and send customers to their competitors instead. So we help businesses both drive demand and capture it too
We believe attention is the most valuable digital commodity
Get in touch
Search Everywhere
Our strategy team, use search data to form a full funnel digital strategy based on consumer behaviour and audience first insight.
The worlds largest tech businesses are in battle and consumer behaviour is changing, rapid!
With a surplus of information and content online, platforms are fighting to keep users on their apps. As a result, these platforms are enhancing their search and shopping capabilities.
Google is losing searches to TikTok and YouTube, TikTok is stealing ecommerce search from Amazon, Instagram is fighting for attention for short form content.
Brands and businesses are battling for attention, and its now more important than ever to be discoverable and be able to capture attention. To do that, you need a multi platform strategy thats realistic to how people search.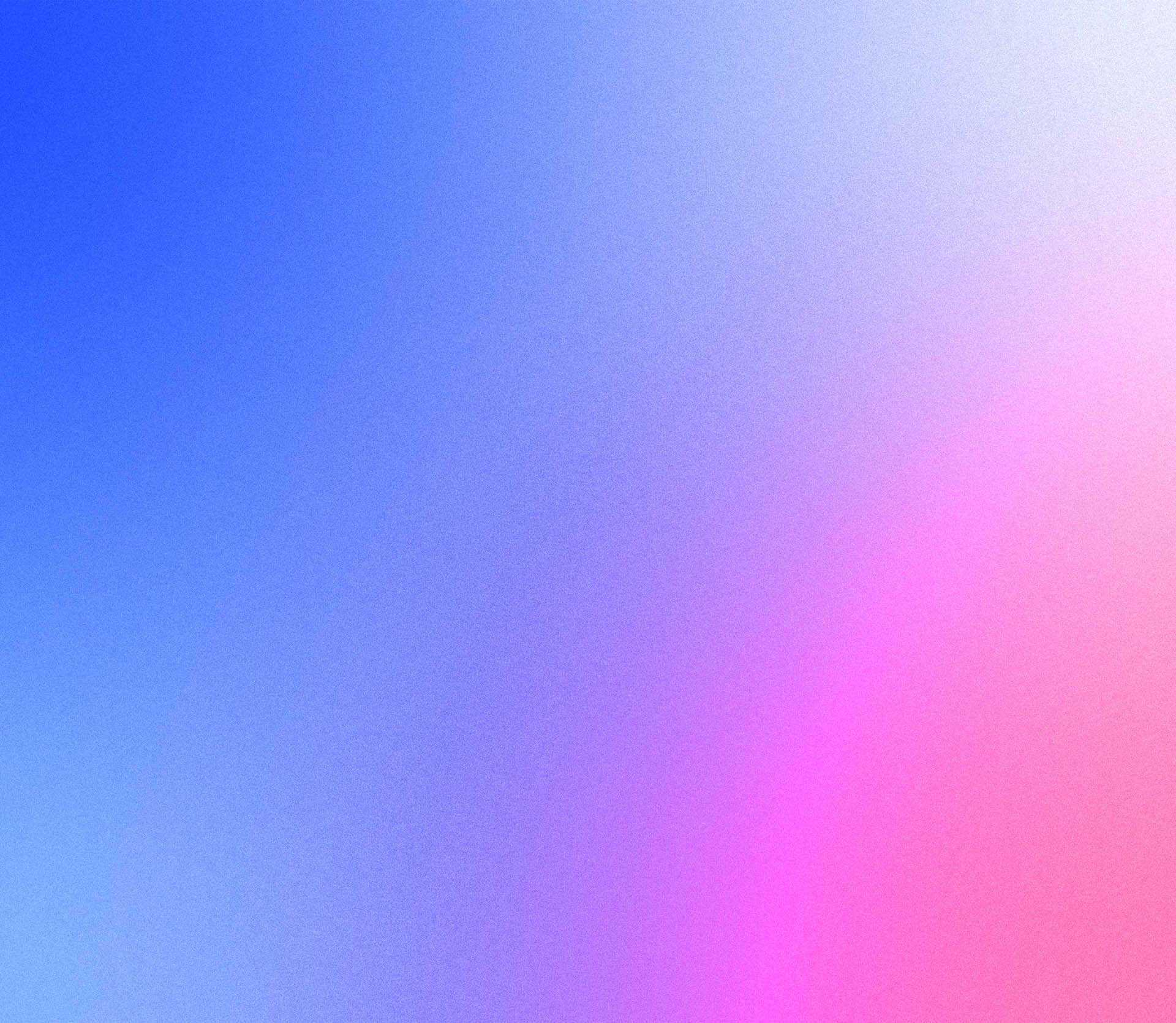 CREATING SEAMLESS EXPERIENCES
Creating the perfect search experience is a craft, not a channel. One that requires an obsessive understanding of the consumer, and the role your brand can play in making their lives easier and maximising your brands visibility across platforms.
At Rise at Seven, we believe that search and consumers are constantly changing, so every strategy and campaign we deliver is audience first.
MEET OUR
DIGITAL PR EXPERTS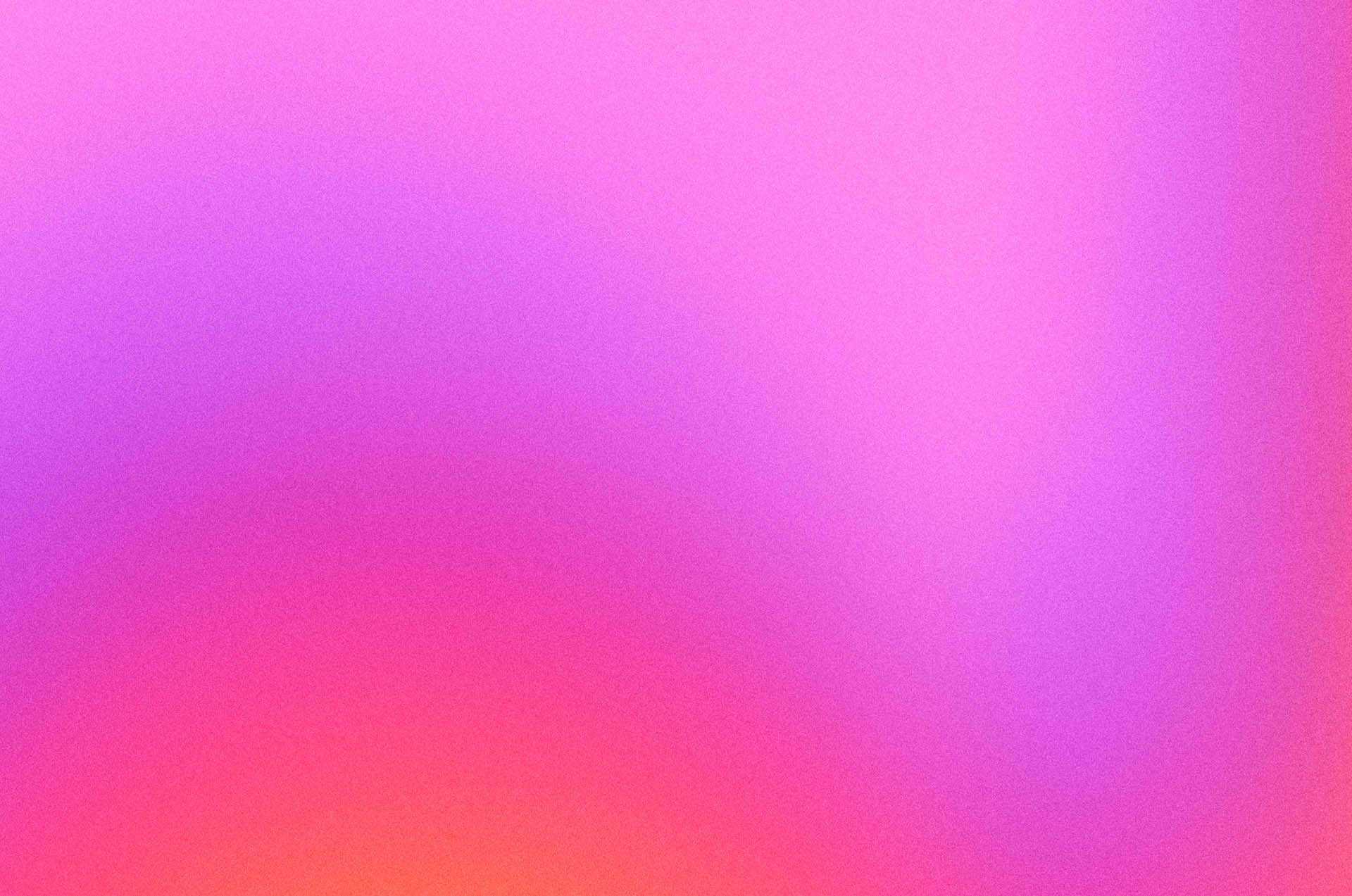 Get ahead with Rise Discovery team