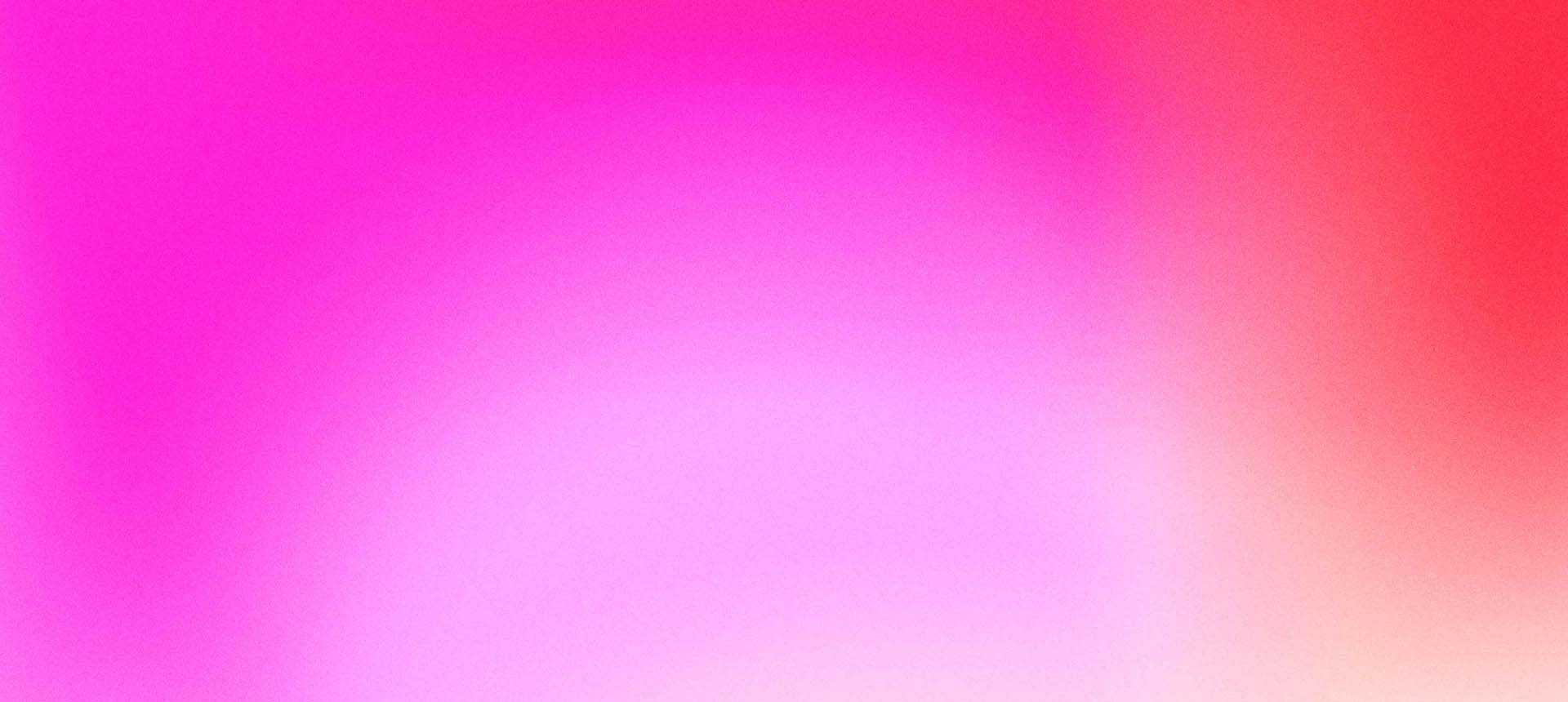 "If it looks like a Rise at Seven campaign, it probably is"
360 cross channel brand and PR campaigns
They all come together to make campaigns that make our clients famous, and our competitors envy us. We call them unicorn campaigns. These cross-channel campaigns get your brand in front of your audience, wherever your audience is looking. They drive demand for your service, make you relevant in your market, and ensure people are talking about you for all the right reasons. They'll put you in the headlines, and turn those headlines into results.
From the initial strategy and idea, through to the copy, design, development, social media seeding and beyond, our creative campaigns turn your brand into a household name, putting you firmly on the path to global domination.
We're more creative than a search agency. We're more analytical than a search agency. We're the team behind GAME's Christmas Tinner, Online Casino's Future Gamer, Playstation's Search for Shapes, and Flowers for Men on Father's Day. If you want a campaign that everyone talks about, it's time you got in touch.
Get in touch
How we tackle creative campaigns
It all starts with an insight. Just like with everything else we do, search comes first. We look at what your audience is searching for, what drives them to do it, and how they engage with the results.
We understand your audience's problem, then provide a creative campaign that makes you the solution.
Our campaigns can be as big as you want to go. From YouTube, TikTok, Pinterest and on-site content, through to multi-channel, all encompassing campaigns that include PR, influencers, social media, billboards and beyond, there's nothing we can't do to get your audience engaging.
We carry out in-depth research on your brand's performance and your customers' habits, allowing us to create campaign ideas that they'll naturally be interested in. We put your brand where they're talking, with campaigns that they'll want to share, that they'll want to click on, and that they'll want to engage with.
How do we know? Because we've done it all before. Some of our unicorn campaigns have performed so well, they're now famous in their own rights.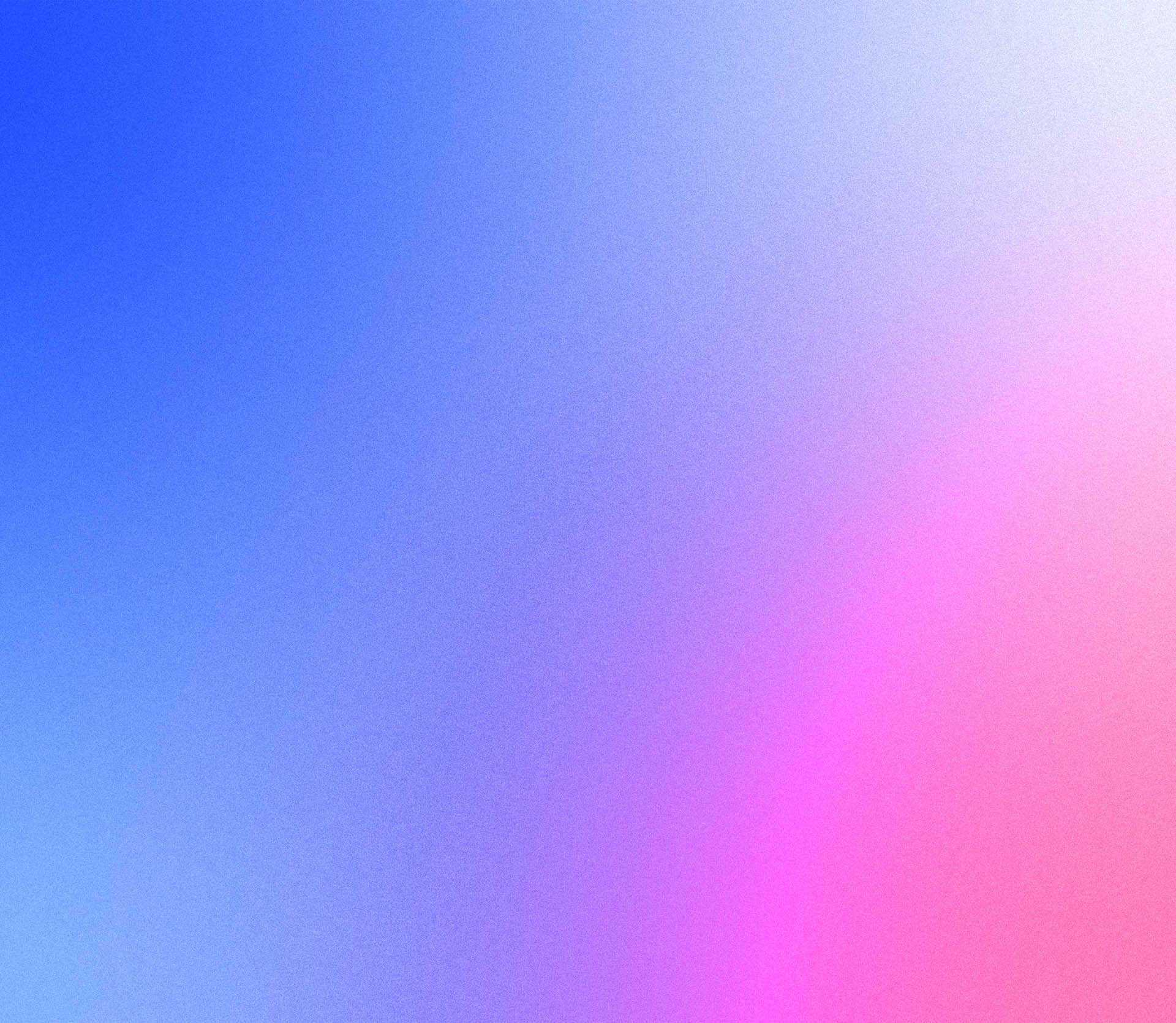 HOW WILL IT WORK FOR YOU?
You'll be introduced to our campaigns team, who'll get to grips with your brand and understand what makes you tick. We'll then start our research. We may need access to your Google Analytics account, social media analytics and any other reporting tools you use, which will give us the ingredients we need to make something special. We'll also use our own bespoke tool, Early Risers, to give you access to trends before they've even happened. Where else can you get ideas that predict the future?
You'll get a dedicated project manager who'll keep you up to date with everything we're doing, along with a project roadmap so you can always see what's coming up next.
When the campaign is good to go, you'll get final sign-off, before we unleash it into the wild.
MEET OUR
CAMPAIGNS EXPERTS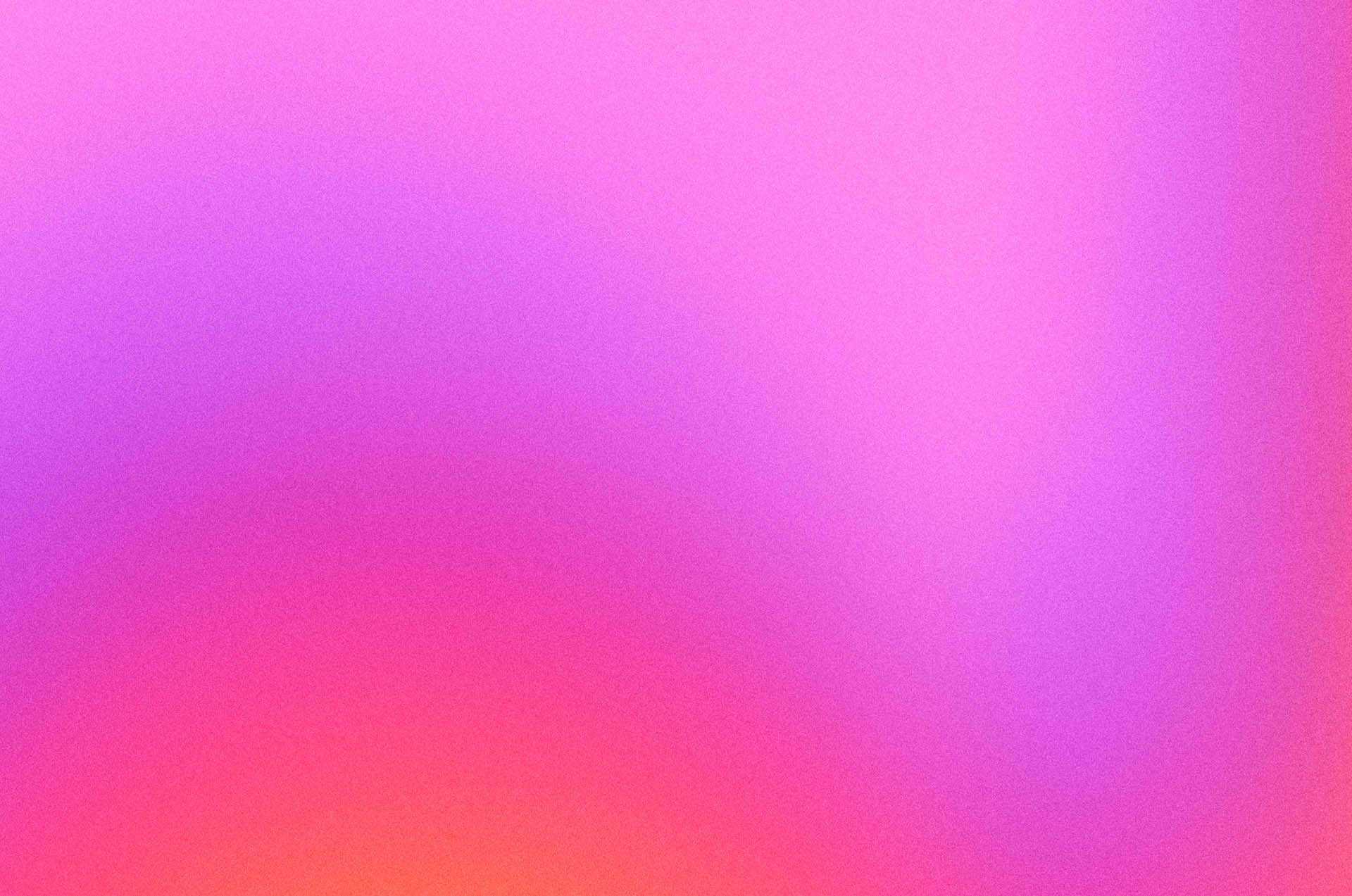 WHAT's DIFFERENT?
We're judged
on fame
Seriously. Everyone in our campaigns team has one objective - to make our brands as famous as possible.
We're
specialists
When it comes to getting you talked about, we know what we're doing. Collectively we've spent decades working with some of the biggest names in PR, SEO and creative, and know exactly what it takes to achieve your goals.
We're not afraid to
break the rules
Sometimes, getting talked about involves doing things that other people wouldn't. If you want daring campaigns that your competitors wouldn't do, you're in the right place.